News
The Czech Republic decided not to issue visas to citizens of the Russian Federation and Belarus until April 2023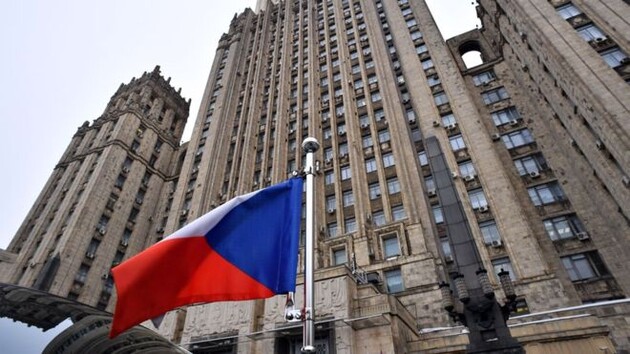 The Czech government supported the proposal of the Ministry of Foreign Affairs not to issue visas and temporary residence permits to citizens of the Russian Federation and Belarus until the end of March 2023, the publication reports Ceske Noviny.
Already submitted by Russians or Belarusians applications for a residence permit in the Czech Republic will be considered unacceptable in accordance with the law. This means that no production will be carried out on them, the ministry's report says.
"This step is aimed at protecting the foreign policy interests of the Czech Republic in connection with the armed conflict in Ukraine, which was caused by the invasion of the Russian Federation, which is supported by the Republic of Belarus," the Czech government said in a statement.
The main goal of such a step is to put pressure on Russia and Belarus in order to stop the aggression and ensure the security of the Czech Republic.
At the same time, Russians and Belarusians who already have a residence permit in the country are not subject to the ban and can apply for a residence permit extension under the standard procedure.
Also, the provision does not apply to applications for a short-stay visa if the applicant is a family member of a Czech citizen or a citizen of the European Union whom he is accompanying or following.
Read also: The Czech Republic recognized the actions of Russian invaders in Ukraine as genocide of the Ukrainian people
Recall that on February 24, the Czech Republic suspended the issuance of visas to Russian citizens, and also decided to revoke the work permit of the Russian consulates in Karlovy Vary and Brno and announced the temporary closure of their own consulates in St. Petersburg and Yekaterinburg.