World
The Callisto Protocol – combat system details, release date, trailer – UNIAN
The game pays significant attention to contact battles.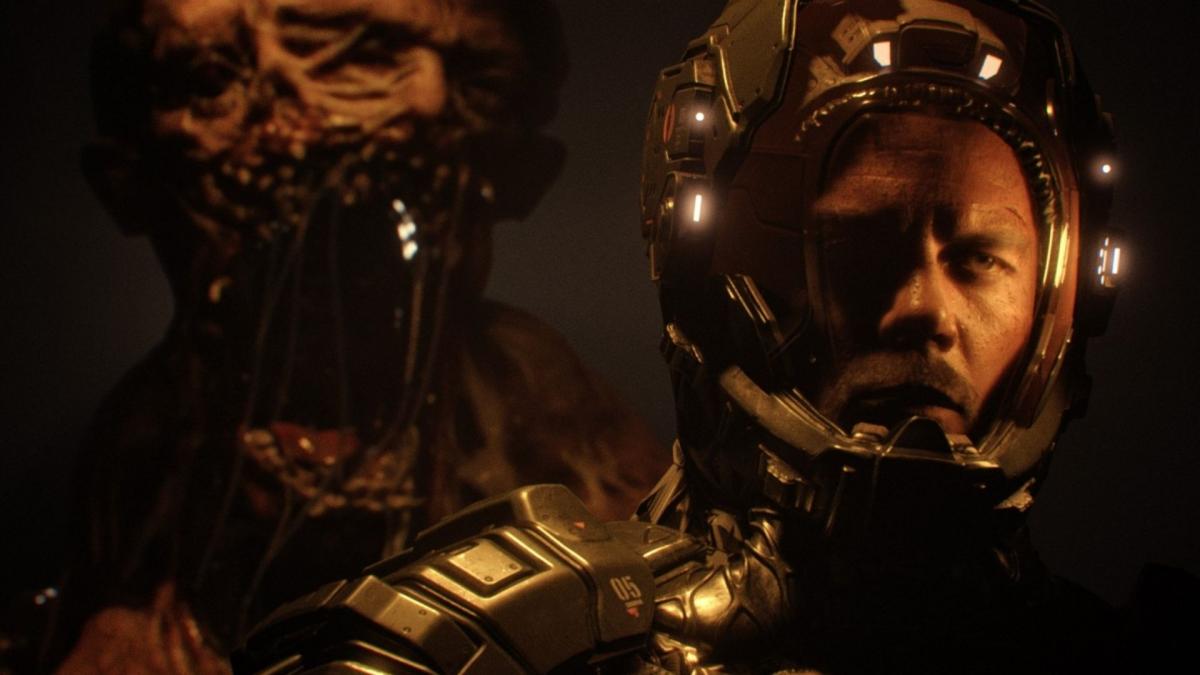 Studio Striking Distance shared the details of the combat system of his horror with elements of survival The Callisto Protocol. The developers talked about the importance of close range battles, dismemberment, enemy behavior and GRP special weapons.
Information was shared by project design director Ben Walker in an interview with Game Informer.
The main idea of ​​battles is survival by any means. Players must save ammo, use the environment and other means to defeat enemies. Opponents will chase the main character Jacob Lee from one room to another, so it will not work to escape.
Melee combat will be an important part of The Callisto Protocol. Approximately half of the passage is occupied by contact battles, and the other half by skirmishes. In battles up close, you can use a shocker baton and a sharpener, which corresponds to the prison theme.
From the guards, the protagonist will receive a special weapon called GRP. It allows you to attract or repel enemies. This will be the link between the players and the environment. All weapons can be upgraded, and the shocker baton and GRP have the most upgrades.
Enemies can be shot and broken limbs, which will affect the gameplay. And if the main character gets injured, then he can be cured with first-aid kits or injections. The former are cast quickly, but restore little health. The latter have the opposite effect, so they are best used outside of combat.
The developers have implemented many animations for finishing off enemies. They also worked on Jacob's movements, for example, if blood gets on the main character, he will start walking differently, but this will not affect the speed.
The Callisto Protocol Key Details
The main character Jacob Lee is an ordinary ship pilot. The cargo he was carrying caused mutations in the Dark Iron prison on Jupiter's moon Callisto.
In battles with monsters, dismemberment is very important. Clipping endings will affect the abilities of enemies.
The protagonist will be able to get a variety of weapons – from clubs to shotguns.
The Callisto Protocol will release on December 2, 2022 on PC, PS4, PS5, Xbox One, Xbox Series X and Series S.
You may also be interested in the news: