World
The building of the Russian "Rosatom" in Kiev Podil arrested – UNIAN
They tried to hide information about the owner of this premises.
The National Police of Ukraine seized a building in the center of Kyiv owned by a Russian "Rosatom".
About it we are talking in a post on the police website.
"The police have established that the Russian nuclear fuel manufacturer, a joint-stock company established by decree of the president of the aggressor state and directly subordinate to the aggressor state's Rosatom corporation, owns a building located in the capital's Podil. Its area is almost 1,000 square meters, and the cost – 60 million hryvnia," the police said.
Read also: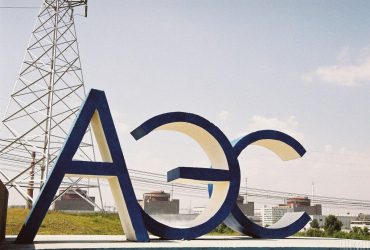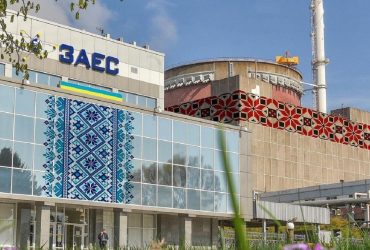 In addition, law enforcement officers found out that information about the ownership of this building was not entered into the State Register of Real Rights to Real Estate. They were reflected only in the documents of the Kyiv City Bureau of Technical Inventory and Registration of Ownership of Real Estate.
Law enforcement officers searched the building and, on the basis of a decision of the investigating judge of the Pechersky District Court of Kyiv, seized the property.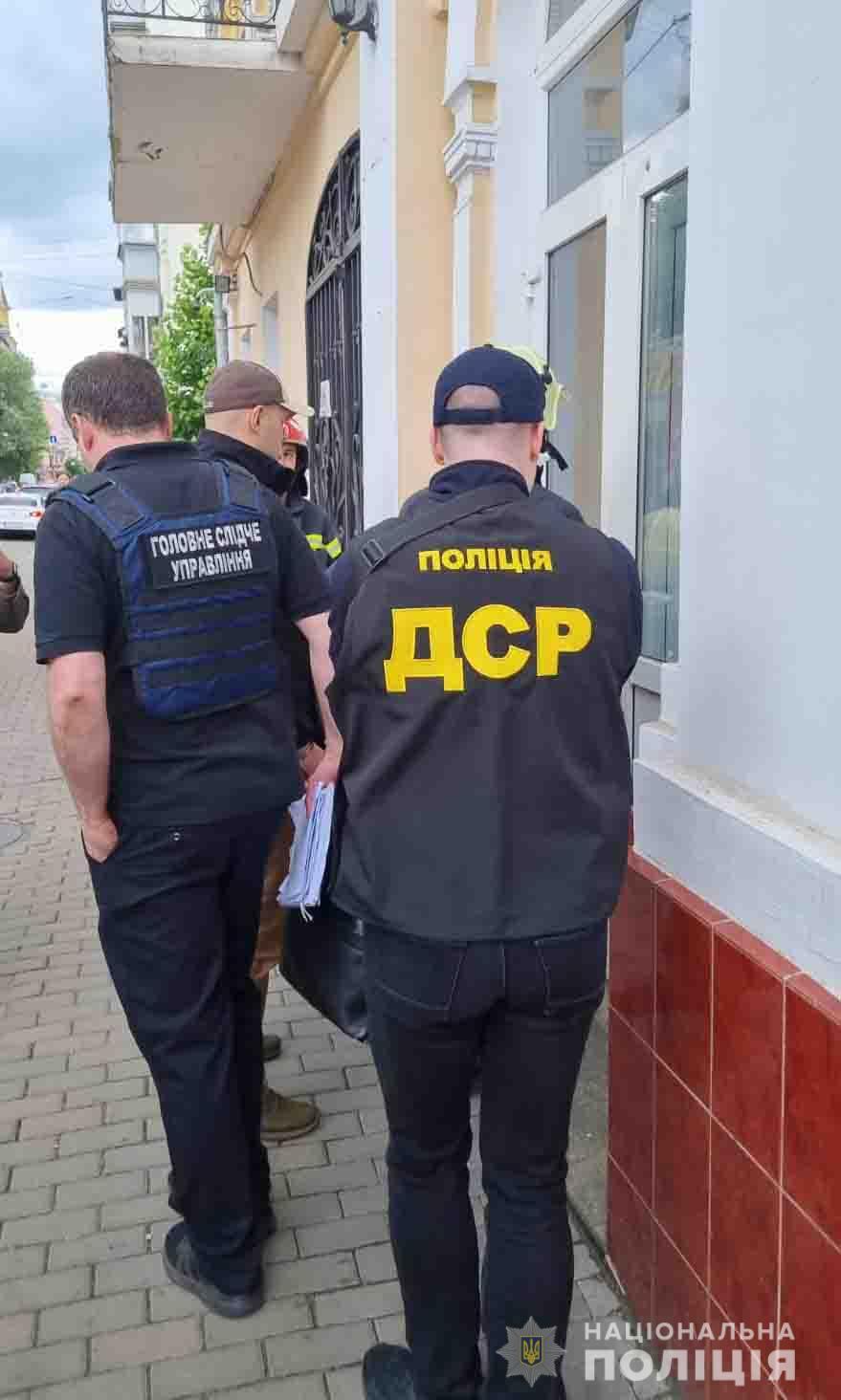 The issue of transferring the property of a Russian joint-stock company to the management of the National Agency of Ukraine for the Identification, Search and Management of Assets Obtained from Corruption and Other Crimes (ARMA) is currently being resolved.
You may also be interested in the news: