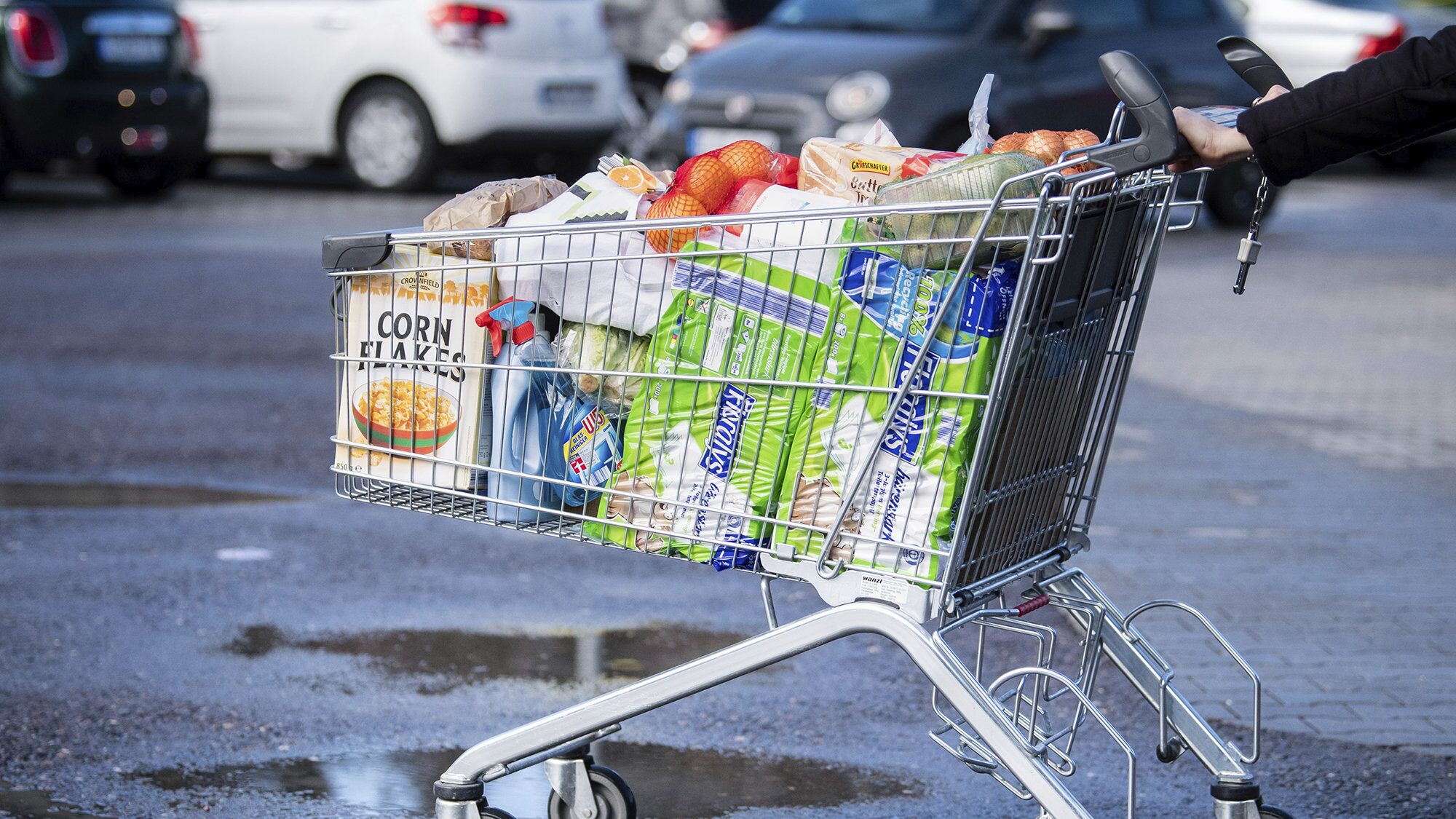 Justin King believes the government should intervene with earmarked funding and benefits to help low-income families make ends meet.
The UK's "golden age" of cheap food is coming to an end, former Sainsbury's boss Justin King has warned, urging Britons to prepare for food prices to rise in the long term.
According to King, supermarkets cannot be expected to fully cover additional costs or protect consumers from price increases due to increased revenues. Tesco and Sainsbury's reported last month that their annual pre-tax profits doubled to £2bn and £730m respectively.
"Relative to family budgets, these are, of course, huge numbers," King said on the air of the "Today" program on the BBC. "But the margin for supermarkets is about 3%. So, even if we assume that supermarkets will not receive any profits, they still have no effect on cost-push inflation throughout the system."
King, now an observant board member of Marks & Spencer, warned that shoppers face tough choices about how best to spend their money, especially as soaring inflation and the ripple effect from the conflict in Ukraine have pushed up prices on supermarket shelves. The Bank of England said last week that headline inflation is likely to top 10% this year, the highest since 1982.
"Perhaps the golden era is over. We have never spent less on food than we do now, and the decline was long and smooth. So I suspect that food spending will increase in the long term," he said. "Historically, it will not be very a lot, but still require adjustments to the family budget."
Yet the former chief executive of Sainsbury's acknowledged that many families would be short on food and suggested that the government would have to intervene with earmarked funding and benefits for needy households.
"Most of us can choose how much of the family budget goes to food, but some, of course, do not have such a choice. Therefore, a certain system of benefits is needed," he said.
King wants any government intervention to be targeted, because it will take "extraordinary sums" to turn the tide.
He said that the decision taken during the pandemic to increase the flat social security payment by £20 a week could be taken as a model for additional assistance. "I would very much support this approach," King said.
His comments echo those of the chairman of NatWest. On Thursday, Howard Davies called the new benefits system the most effective way to help the poorest families fight rising costs of living, while tax cuts would bail out the rich, too.