News
The Armed Forces of Ukraine told what targets were eliminated yesterday at Zmein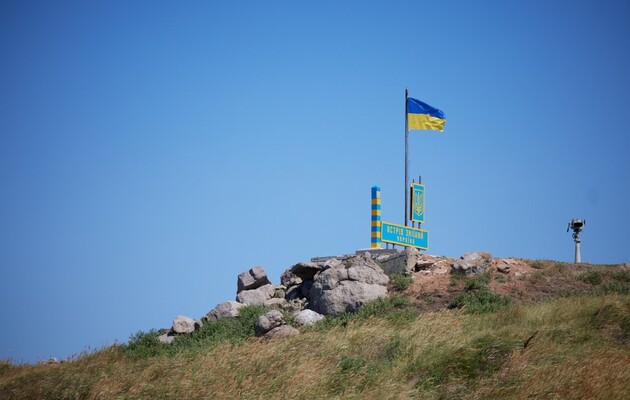 Operational Command "South" notes that yesterday Ukrainian Armed Forces hit on Zmeiny Island anti-aircraft missile system "Shell C1", a radar station and automotive equipment. Informs about it OK press office.
Also, the defenders in the south liquidated 49 soldiers and officers of the Russian army. The Russians also lost some equipment, first two MSTA-z self-propelled howitzers, a tractor, an electronic warfare station, an ammunition depot, as well as five armored vehicles.
Troops of the Russian Federation yesterday also delivered two air strikes on the Nikolaev region. Fortunately, there were no casualties. The Russian fighter also fired two guided air-to-air missiles at a pair of Ukrainian planes, but the attack aircraft and the fighter evaded the attack.
Read also: The Kremlin spoke about a protracted war against Ukraine
The General Staff notes that during the day the units of the Armed Forces of Ukraine in the south were 150 fire missions were carried out. 49 Russians, equipment and an ammunition depot were destroyed.
Read the truth about the war in an interview Inna Vedernikova with military analyst Agil Rustamzadeh for ZN.UA.