World
Teachers and employees of the Lutsk City Council collected 1.5 million for cars and equipment for the military
A car, a walkie-talkie, a repeater and a thermal imager cost UAH 500,000.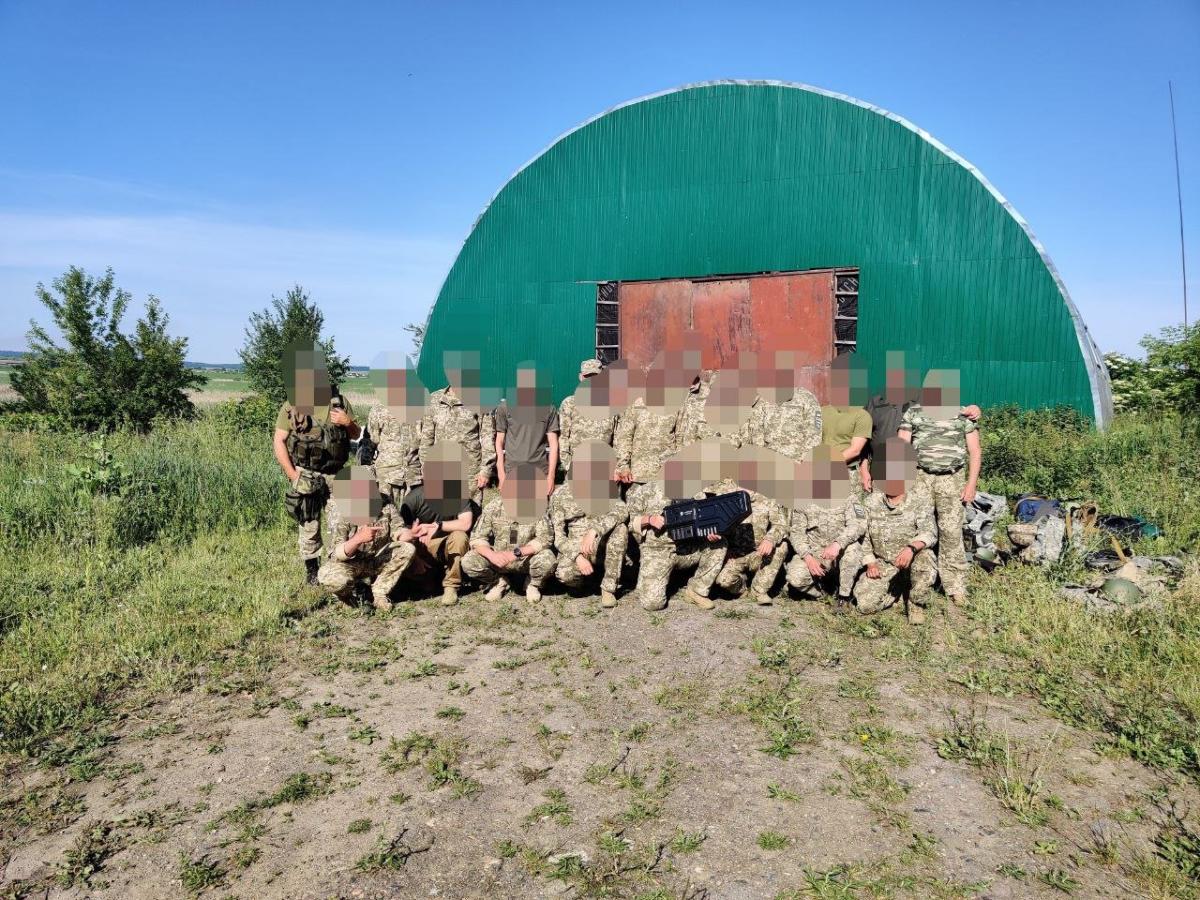 Employees of the Lutsk City Council, Lutskvodokanal and teachers of the city collected more than 1.5 million hryvnias for the fighters of the rifle battalion of the 14th separate mechanized brigade of the Armed Forces of Ukraine.
These funds were used to purchase a Volkswagen Transporter car, 25 body armor, a thermal imager and 6 modern Hytera radios with a repeater that amplifies and encodes the signal. This was stated by the mayor of Lutsk Igor Polishchuk, reports "Volyn news".
"The car, walkie-talkies, repeater and thermal imager cost UAH 500,000. These are donations from employees of the Lutsk City Council. And bulletproof vests were purchased with funds raised by employees of the Lutskvodokanal utility company and teachers of our community. In addition, the Igor Palitsa Foundation "Only Together" necessary for the military drone DJ Mavic 3, as well as water disinfection and canned meat. All this is now sent to the front line," said Igor Polishchuk.
According to him, the Lutsk City Council, together with volunteers, business representatives and philanthropists, from the first days of the war, organized the supply of aid to the military. In addition to food and hygiene items, the fighters are given sights, devices for electronic warfare against UAVs, quadrocopters, bulletproof vests, helmets, medical supplies, turnstiles and much more.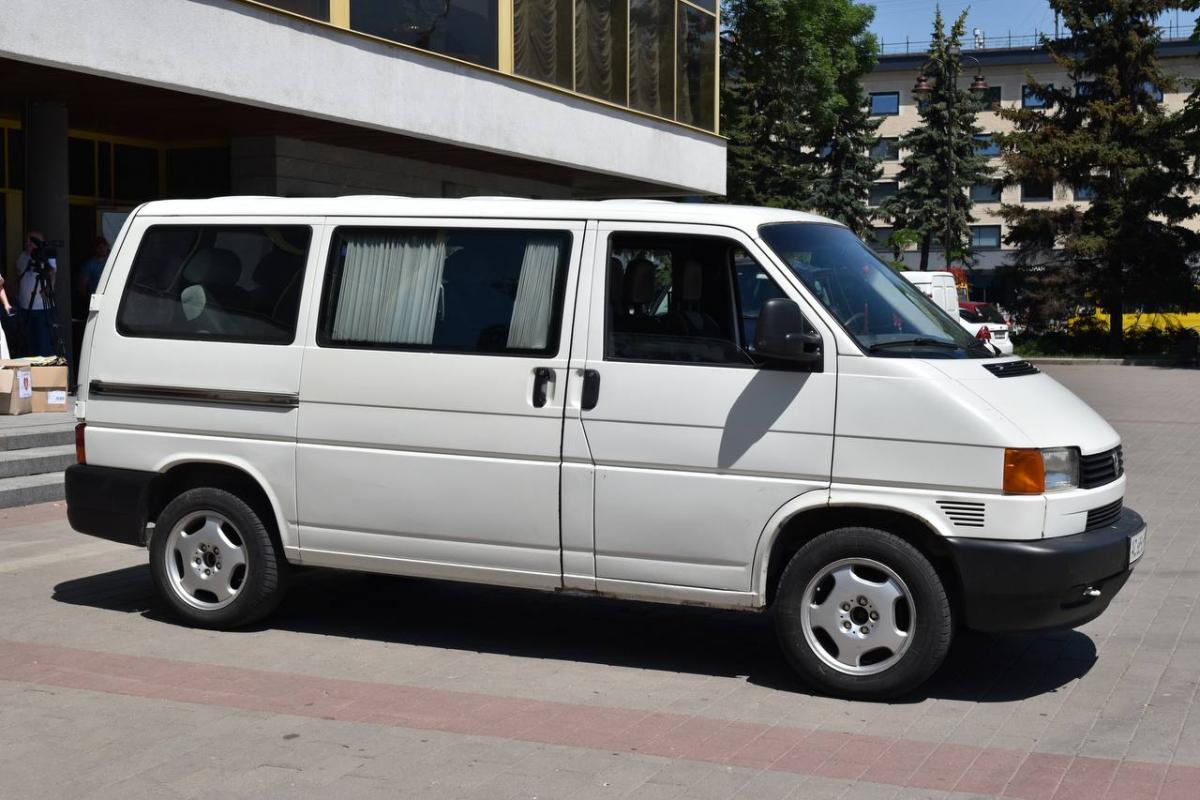 You may also be interested in the news: