News
Summer Solstice 2022 – what holiday is today June 21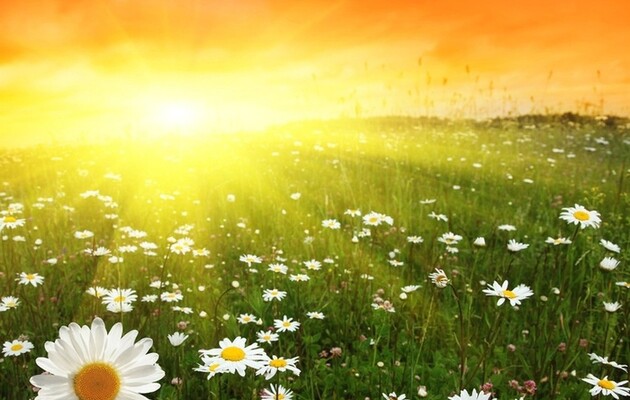 21st of June – Summer Solstice. From this day on, astronomical summer begins in the Northern Hemisphere, and winter begins in the Southern Hemisphere.
Read also: A powerful "long-playing" flash was recorded on the Sun
When is the summer solstice
On the day of the summer solstice, the inclination of the Earth's axis of rotation in the direction from the Sun takes on the smallest value. Depending on the shift in the calendar, the summer solstice in the Northern Hemisphere may occur on June 20 or 21.
In 2022, the summer solstice occurs on 12:13 June 21 Kyiv time.
The name of this day was due to the fact that for several days the height of the Sun in the sky is practically unchanged. After the summer solstice, the day in the Northern Hemisphere gradually decreases, and the length of the night increases. In the Southern Hemisphere, the opposite is true.
What Not to Do on the Summer Solstice
Our ancestors believed that this day has magical powers. It was believed that if you make a wish, it will surely come true.
Therefore, the Day of the summer solstice should not be spent with bad thoughts, quarrel, swear, swear and indulge in despondency. It is necessary to drive away the negative and tune in to positive thinking.