News
Strong wind and rain: what surprises did the weather prepare for Ukrainians tomorrow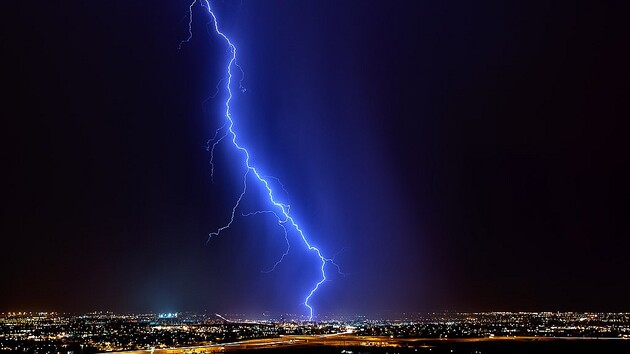 In Ukraine, on June 21, the arrival of a cold atmospheric front is expected, which will bring showers, wind and a decrease in air temperature. About it informed weather forecaster Natalia Didenko on her Facebook page.
Weather in Ukraine on June 21
Tomorrow, a cold atmospheric front will come to Ukraine and the heat is expected to weaken.
"During Tuesday, the air temperature in the western, northern regions and in many central regions will drop to +20+26 degrees. The heat will still hold out tomorrow in the East, South, in the Dnieper with districts, in the Sumy and Poltava regions," Didenko said.
She predicts short-term rains, in places with thunderstorms, which will take place in the western part of Ukraine, in the North, in the evening are possible in the Odessa region, Mykolaiv region and Luhansk region.
The forecaster stressed that powerful gusts of northwest wind are possible in Ukraine tomorrow, in particular in Kyiv.
"In Kyiv tomorrow, the heat is expected to weaken to +27 degrees. Rain – probable, short-term, with a thunderstorm. Strong wind in the capital!" Didenko warned.
Read also: The heat is close: what will be the weather in Ukraine in summer
But already on Wednesday, June 22, it is expected that the temperature will level off throughout Ukraine and will be 20-26 degrees Celsius, and in the northern regions – 17-20 degrees.
Recall that this summer Ukrainians will have to get used to the heat and lack of precipitation, especially in the western regions of Ukraine. This was stated by the head of the department of applied meteorology and climatology of the UkrSMI State Emergency Service of Ukraine and the National Academy of Sciences of Ukraine Vera Balabukh