World
Strike on Zmeiny – APU destroyed Russian military equipment on the island – UNIAN
Invaders in the Nikolaev region caused two air strikes by helicopters.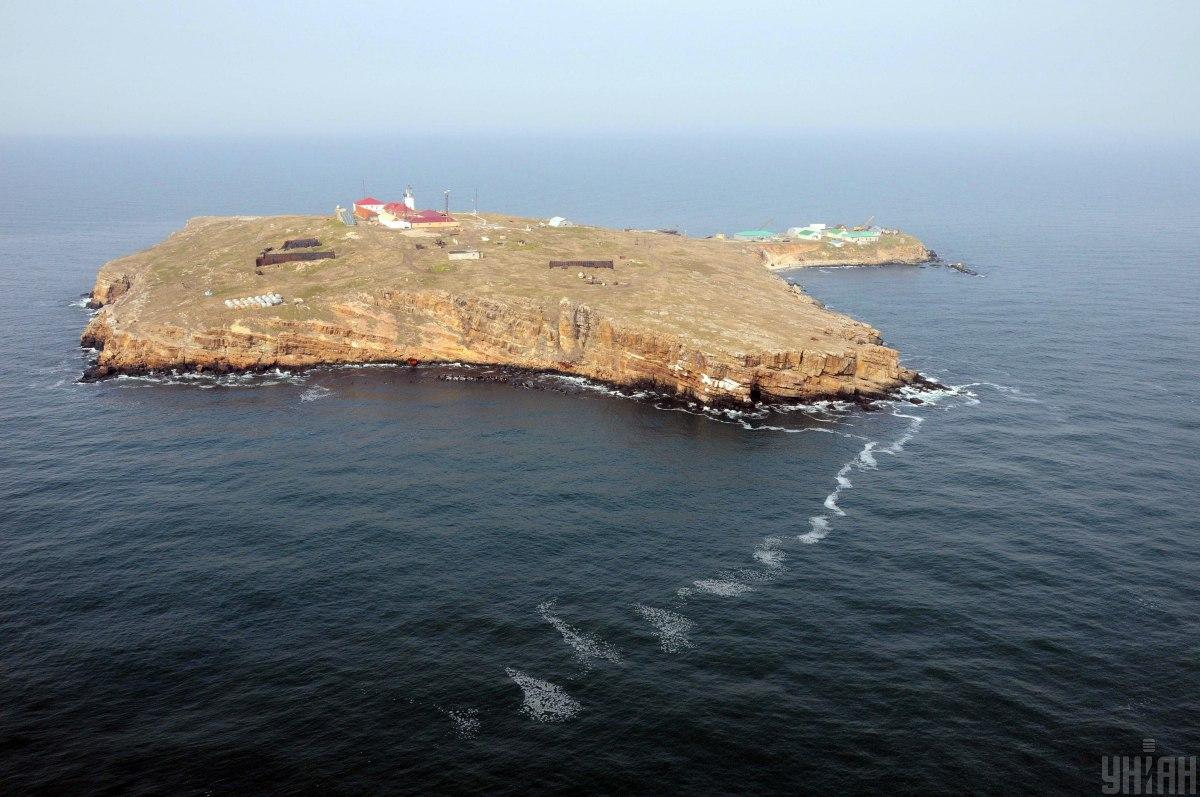 Ukrainian military hit enemy units on Serpent's Island in the Black Sea. The shells hit the Pantsir S1 anti-aircraft missile system, a radar station and vehicles.
This was reported in the Operational Command "Pivden".
In addition to hitting the enemy at Zmeiny, the AFU fighters destroyed 49 soldiers and officers of the army of the Russian Federation in a day. At the same time, the losses of the invaders in equipment amounted to two Msta-S self-propelled howitzers, a tractor, an electronic warfare station, a train with ammunition, as well as five armored vehicles.
In turn, the invaders in the Nikolaev region inflicted two air strikes by helicopters. There are no casualties as a result of the attack. At the same time, a Russian fighter jet fired two guided air-to-air missiles at a pair of Ukrainian aircraft, but the attack aircraft and the fighter evaded the strike.
Read also: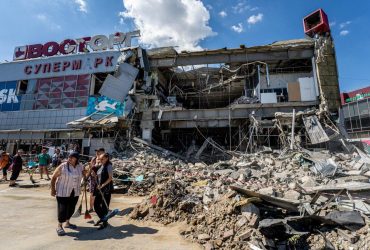 As UNIAN previously reported, the Armed Forces of Ukraine hit drilling rigs "Chernomorneftegaz"which are also called "Boyko's towers".
Thereafter in Russia threatened with retaliatory strikes on "decision-making centers" in Kyiv. The attack by the Ukrainian military allegedly "untied Russia's hands."
You may also be interested in the news: