World
star couples that broke up after February 24 – UNIAN
Many lovers have separated in the last 4 months.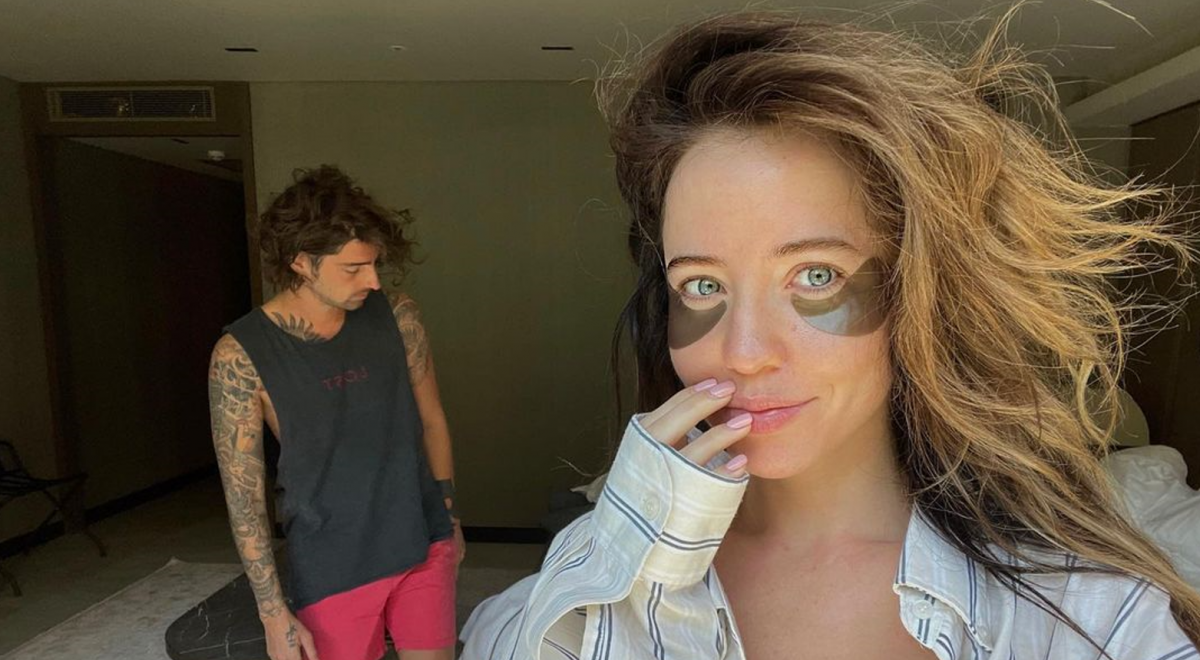 Many star couples have decided to break up. Not everyone agreed to advertise their reasons. UNIAN will talk about the top 5 high-profile divorces in recent times.
Nadia Dorofeeva and Vladimir Dantes
This is certainly one of the most high-profile and unexpected divorces. The artists said that they decided to leave before the full-scale invasion, but did not dare to announce it.
After the news of the separation of Nadia and Vova, their friends Mikhail and Dasha Katsurina announced the divorce. It was with Misha that Nadia was initially credited with an affair. On June 21, they confirmed that are in a relationship together. Meanwhile, Dantes was noticed with Dasha Katsurina.
Valery and Yulia Kharchishins
The leader of the group "Druha Rika" Valery Kharchishin announced the divorce from his wife in May. The artist said that he has long had other relationships and he does not live with his wife.
Dmitry Stupka and Polina Logunova
After six years of marriage, these famous people also divorced. The actor and stylist announced that they had been going for a divorce since 2021.
Dima and Polina broke up without scandals and emphasized that they respect each other too much to publicly sort things out. Polina Logunova now lives in the USA with her daughter.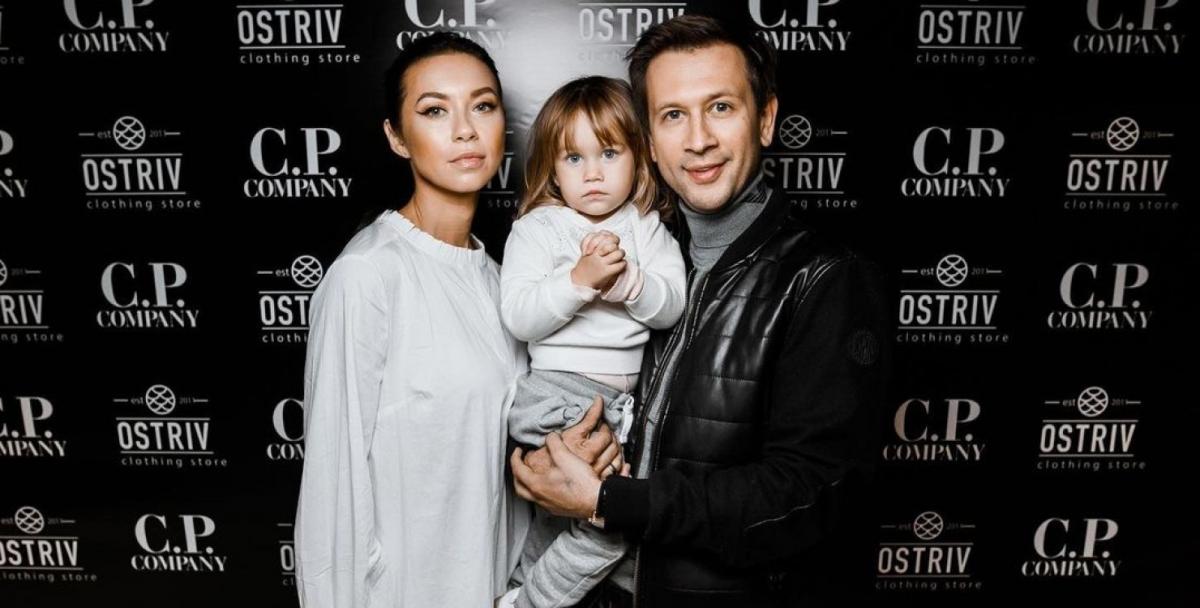 Taras and Antonina Tsymbalyuk
The actor divorced his chosen one after four years of marriage. The reason for this decision, the lovers did not say.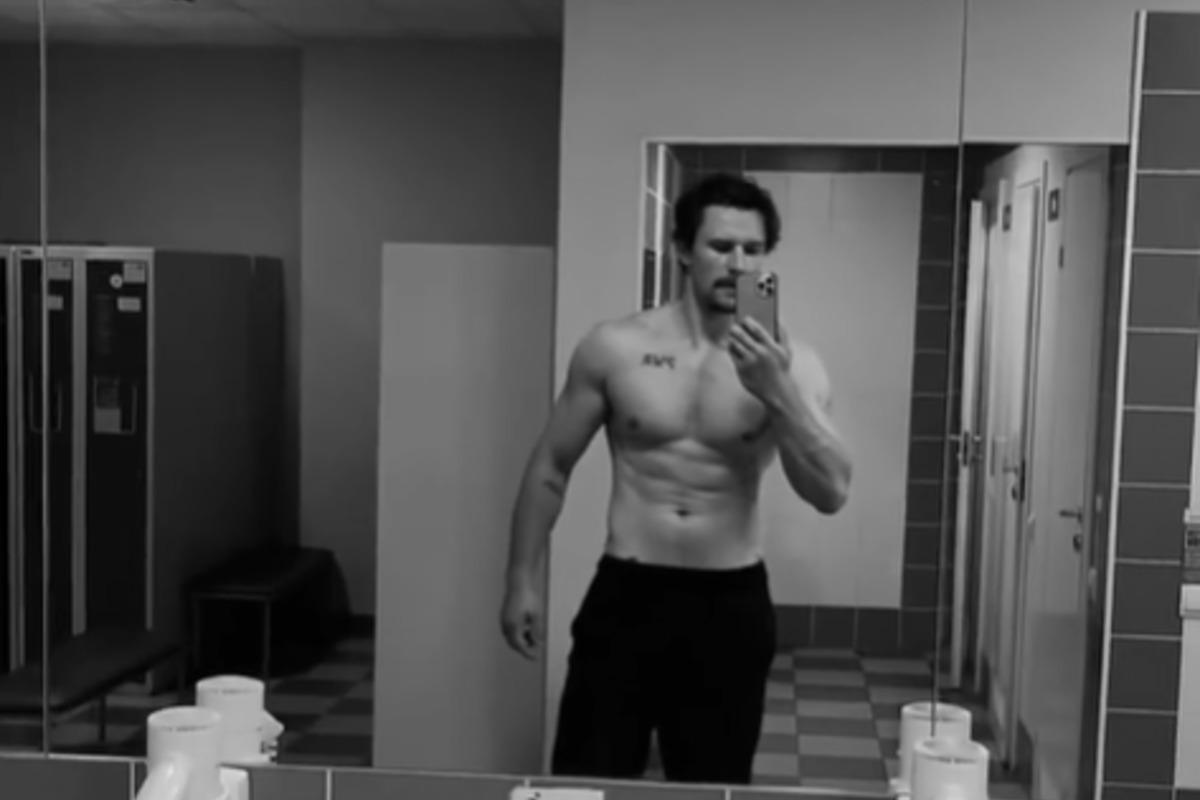 Mikhail Zalivako and Anna Bogdan
One of the most beautiful couples in Ukrainian show business, which was formed thanks to the reality show "The Bachelor", announced a sad ending – they decided to leave. Before parting, the lovers spent so much time together, traveling and enjoying each other. The fans had no doubts – soon the wedding. But, alas, everything is not as we would like.
Fans immediately accused Anna and Mikhail of allegedly having a contract under which they had to play the perfect couple.
Recall Dantes showed the ruins hometown.
You may also be interested in the news: