World
soldier of the 128th brigade spoke about the work of the "Stinger" — UNIAN
The warrior's wife and 11-year-old daughter are waiting at home.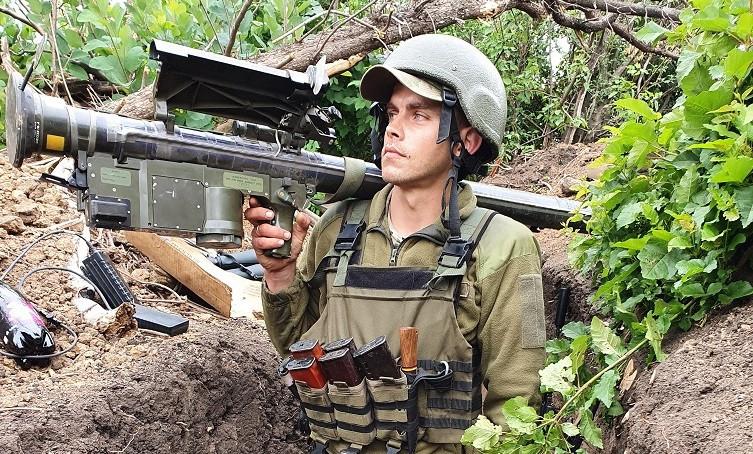 Operator man-portable anti-aircraft missile system (MANPADS) The 128th Separate Mountain Assault Transcarpathian Brigade spoke about his experience with the Stinger.
A warrior with the call sign "Tamerlane" commented for Facebook pages of your division.
The defender of Ukraine works with the domestic "Needle" and the American "Stinger". He compared the technique with each other and spoke about enemy aircraft.
"Russian aviation works here almost daily – "turntables" and SU-shki. We are fired upon by unguided aircraft missiles, heavy machine guns and other weapons. But, knowing about our anti-aircraft missile systems, Russians very rarely fly within their reach (up to 5 kilometers )," says the fighter.
"Once, it seems to me, I managed to hit an enemy aircraft. I captured the target, fired it, and although I didn't see a direct hit, black smoke went out from behind the beam where the SU-shka "dived". Our scouts launched a drone there, but did not "We saw the downed plane. It probably managed to make it to the occupied territory," Tamerlan said.
The man added that the Stinger itself is a deterrent – the Russians, knowing about it, are afraid to fly up to close range, so their shelling is ineffective.
The Stinger is much more effective than the Needle, it is easier for them to capture the target and easier to launch. The operation is much smoother, easier, one might say, more pleasant for the operator," the MANPADS operator explained.
The warrior himself comes from the Khmelnitsky region. His wife and 11-year-old daughter are waiting for him at home.
Earlier, a soldier from the 128th brigade, Sergey, spoke about how, in the first days of a full-scale invasion, they they shot entire columns of Russian armored vehicles from anti-tank systems.
Read also: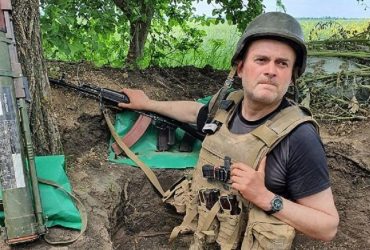 Successes of the 128th Separate Mountain Assault Transcarpathian Brigade: the main thing