World
Slava Demin spoke about Ani Lorak's tears due to bullying in Ukraine – UNIAN
According to Demin, Lorak lost the support of the Ukrainians due to the lack of any position.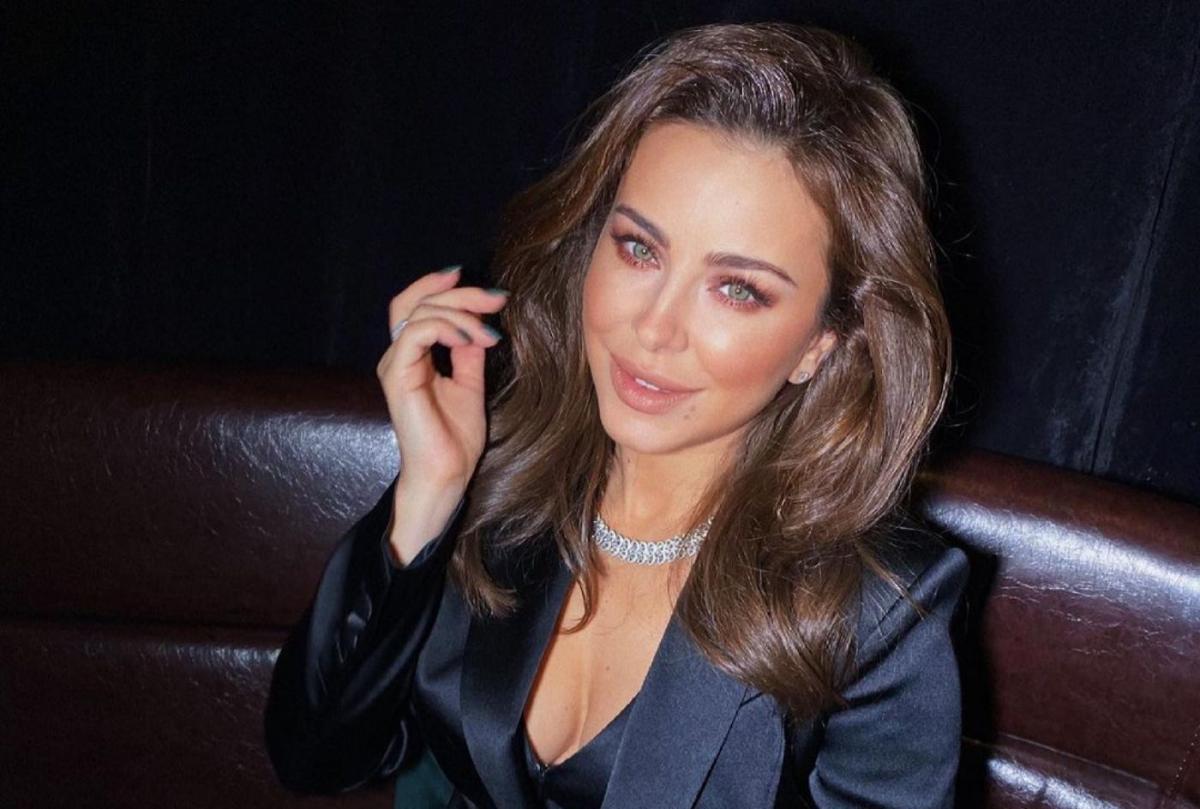 The disgraced singer Ani Lorak chose to build a career in Russia, despite the fact that it was this country that unleashed a war in Donbas in 2014, occupied Crimea, and on February 24, 2022, invaded our independent territory on a full scale.
At the same time, the singer sincerely does not understand why the opinion of Ukrainians over the years about her has changed in a negative direction. Ukrainian TV presenter Slava Demin said in the Star Trek program that many years ago, Lorak, who was previously adored by Ukrainians, began to feel negative. Up to the point that she cried because of the persecution by the Ukrainians.
Demin noted that the singer did not understand why many Ukrainians perform in Russia, but they hated her. Then the TV presenter suggested that the reason for this was her silent position.
"Okay, for the first time you were set up, there was a certain order to make you not the number 1 singer in Ukraine, and it succeeded. Because you were silent. I already said then that you should not just remain silent. You need to express your point of view," – Demin said.
Recall, earlier Slava Demin toldwhy Galkin refused to interview him.
You may also be interested in the news: