World
Singer MONATIK told if his house in Kyiv region suffered from shelling – UNIAN
Not far from the place where his wife's parents live, there were fights.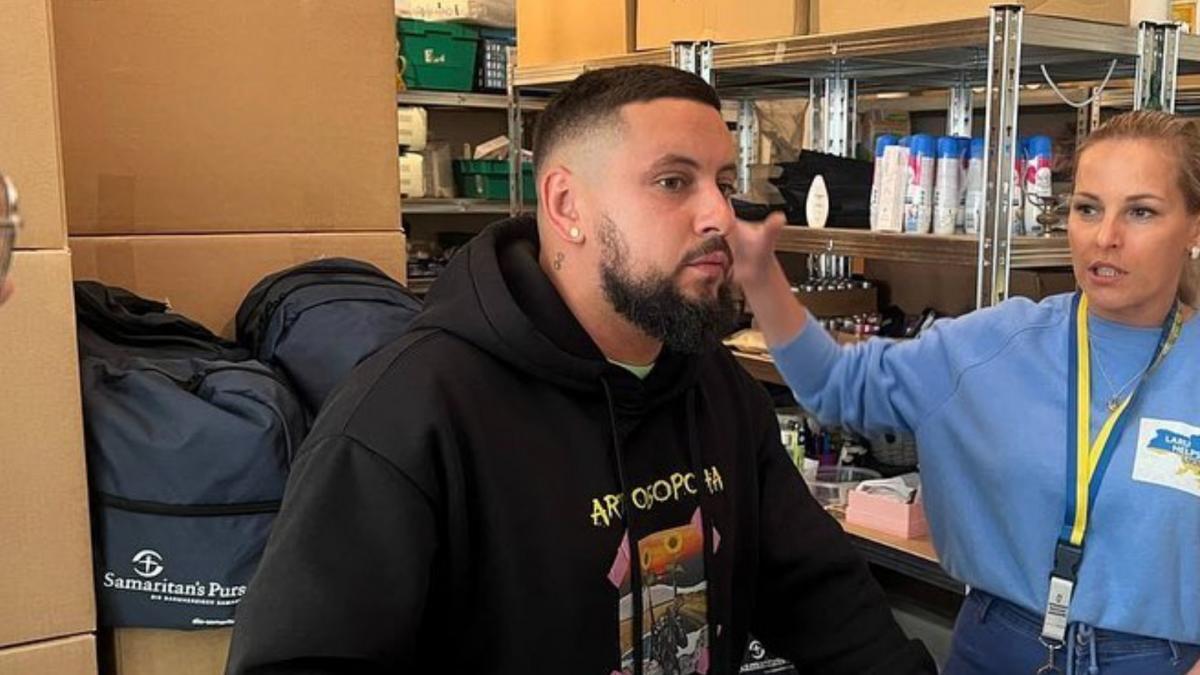 Ukrainian singer Dmitry Monatik told whether his house in the Kyiv region was damaged. The performer called the real luck that everything survived. Now the parents of his wife Irina live in this mansion.
The multiatrist spoke in more detail about this in an interview. Slava Demin.
"Everything is fine with the house, unlike many houses in Ukraine. So far, it's intact. There was a moment when even our guys from the Armed Forces of Ukraine spent the night there somewhere in the third week of the war. And Irisha's dad opened the house. There was a convenient position for them. I had to spend the night there. Everything is very beautiful, they left it clean," the performer shared.
Monatic specified that the neighbors, who monitored the property during the absence of the owners, found fragments of rockets in the yard.
Recall that due to the fact that the Verkhovna Rada banned the performance of Russian music in Ukraine, many artists will now write their compositions in the state language. MONATIK toldwhether he will translate his songs from Russian into Ukrainian.
You may also be interested in the news: