News
Short films competition – UATV collects films about the war – news from Ukraine
Ukraine will host short film competition about the events that unfold in the country after February 24. The corresponding initiative of the Ukrainian foreign broadcasting channel UATV has already been supported in Goskinofor details on the conditions of participation, see site multimedia platform.
Descriptions of events, stories and situations faced by residents of cities and towns under occupation or in areas of intense fighting, the stories of the military, volunteers, residents who suffered as a result of the war or helped bring victory closer. These and related topics that artists have worked on or are working on are a reason to send their work to the expert commission.
The applicant (participant) has the right to choose a topic at his discretion. List of documents and conditions of participation are available link.
Potential participants have time until June 30, works will be accepted until 10:00 inclusive.
A few months ago, director Alexander Kiriyenko managed to place the drama of the inhabitants of a lost town or village on the verge of a war zone in just 5 minutes. A crazy guy who has lost loved ones and his neighbors, or relatives of advanced years, who hesitate between evacuation and staying at home, "In their own land." A film with exactly this name can be viewed online, the main roles were played by Stanislav Boklan, Nina Naboka and Alexander Bykov.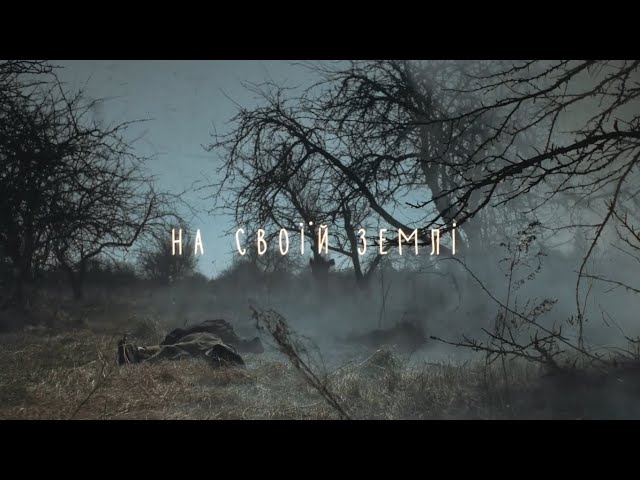 Recall that recently Ukrainian short films "Jordan 96" and "Operator Victoria" selected for the Palm Springs Film Festival.