World
Shooter Hyenas – announcement, trailer, release date, screenshots — UNIAN
It will be a multiplayer game with team battles.
Studio Creative Assembly and publisher Sega announced the multiplayer shooter Hyenas. The project is inspired by the Arena mode from Apex Legends, pop culture and the work of animator Alberto Mielgo.
The game will be marked by matches involving five teams of three people. The users who can steal the most pop culture artifacts from the rich win. This is what the world of Hyenas is built on.
The events of the shooter unfold in the distant future, where the Earth no longer exists. Wealthy people have colonized Mars, and the rest are forced to huddle in an orbital slum called Corruption. One of the main values ​​of the rich is the artifacts of pop culture, which are hunted by "hyenas". This is a group of underprivileged robbers and they will be the heroes in Hyenas.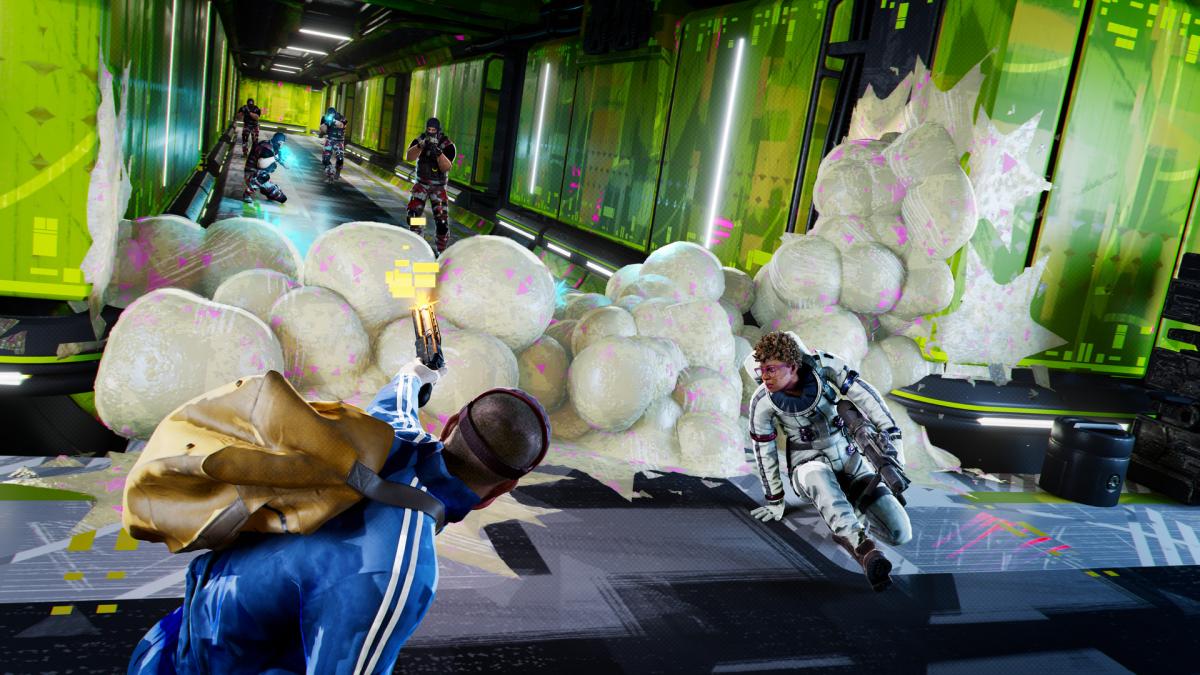 Each character has their own unique skills, such as advantage when firing a particular weapon, manipulating the environment, creating walls, and more. Battles in the shooter take place in zero gravity mode, which will become one of the central features. Weightlessness will create a high pace and dynamics of team confrontations.
More Hyena details
The pop culture artifacts in the game are Sonic figurines, Rubik's Cube, and the like.
During matches, you will have to fight both with real users and with enemies controlled by artificial intelligence. Hyenas is positioned as a PvPvE shooter.
The project has already been promised to be supported with new content, including an increase in the number of "hyenas".
Hyenas will release on PC, PS4, PS5, Xbox One, Xbox Series X, and Series S in 2023, with an exact release date yet to be revealed.
You may also be interested in the news: