World
Shoigu pushes Belarus to urgent joint strengthening of defense capability – UNIAN
Russia is ready to provide the Belarusian side with "any support" in "strengthening the defense capability," the head of the Russian Defense Ministry said.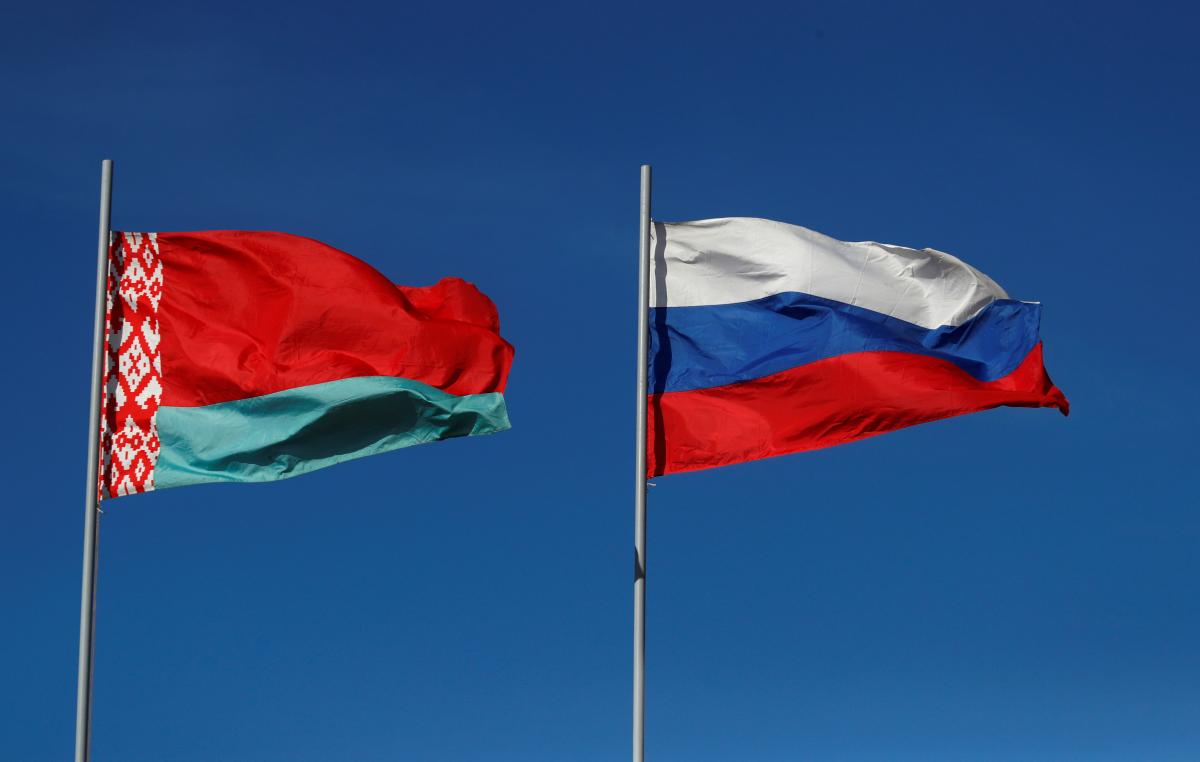 The Ministry of Defense of the Russian Federation is pushing Belarus to ensure that the countries urgently engage in joint "strengthening of defense capabilities."
The Russian Federation is ready to provide "any support" to Belarus in "strengthening its defense capability", said the Russian Defense Minister Sergei Shoigu in Moscow during a meeting with Belarusian colleague Viktor Khrenin, writes TASS.
"Circumstances dictate the need to take urgent joint measures to strengthen the defense capability of the Union State (Russia and Belarus are trying to create such a state – Ed.), increase the combat readiness of the regional grouping of troops (forces) and the unified regional air defense system (air defense – Ed.)", – said head of the Ministry of Defense of the Russian Federation.
According to Shoigu, now it is becoming more and more relevant.
Read also: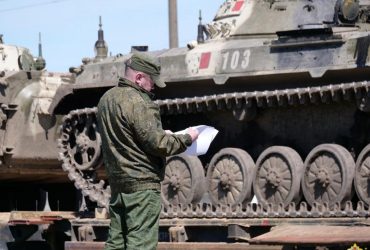 Recall that Russian troops invaded Ukrainian territory early in the morning on February 24. Enemies, in particular, broke into our land from the territory of Belarus. Our military and civilian infrastructure was also shelled from Belarusian territory.
On June 20, it became known that, according to the head of the Office of President Volodymyr Zelensky, Andriy Yermak, that the likelihood of a large-scale participation of the army of Belarus in the war of the Russian Federation against Ukraine is not very high.
You may also be interested in the news: