News
Shelling of the Odessa region – Occupiers fired on the Danube Delta and Belgorod-Dnestrovsky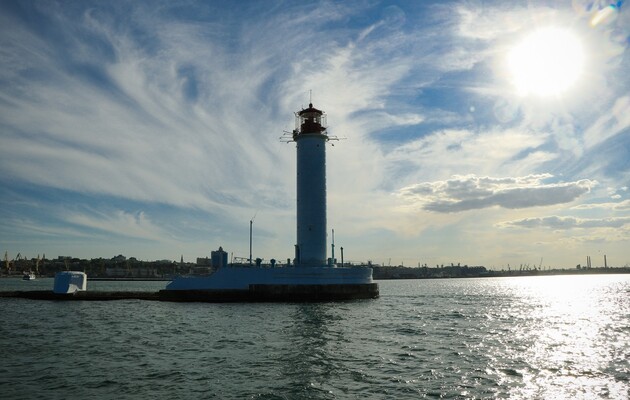 During the previous days Odessa region received a massive blow from the sea and the occupied Crimea. In total, nine strikes were carried out in the Odessa region with Onyx anti-ship missiles. As a result, residential buildings were damaged in the Danube Delta, in the Belgorod-Dniester region, rockets hit near a cemetery and an industrial infrastructure facility, reported Operational Command South.
Also, four missiles from an enemy fighter and one Onyx-type missile from a coastal missile system attacked Ochakov, where they hit agricultural land in the suburbs.
The attacks also affected the positions of the Armed Forces of Ukraine in the Kherson region, however, there were no losses, and our helicopters also attacked enemy clusters in response.
Also in the Kherson region, our positions were attacked by an enemy Ka-52 helicopter. Lossless. AT
The command reports that the enemy has concentrated five ships, one submarine, and four airborne forces in the northwestern part of the Black Sea, however, the threat of a missile strike remains relevant, as is an attempted landing.
Also in Koblevo, waves brought another sea mine to the shore, which detonated at a distance of about 50 meters from the shore.
"Night in the city and the region without shelling. The threat of missile strikes is high. In the Black Sea, 5 ships and a submarine are ready for a missile attack. There are also 4 VDKs in the water area, "- informed in the morning, the speaker of the Odesa OVA Sergey Bratchuk.
Read also: Russia promised Ukraine a blow to the decision-making center after the destruction of Boyko's towers
Note that yesterday country military struck on drilling platforms in the Black Sea. They were captured by Russian troops after the occupation of Crimea in 2014. The Ukrainian politician-collaborator also reported about the strike.