News
Shelling of Nikolaev – the Mayor urged to leave the city and explained why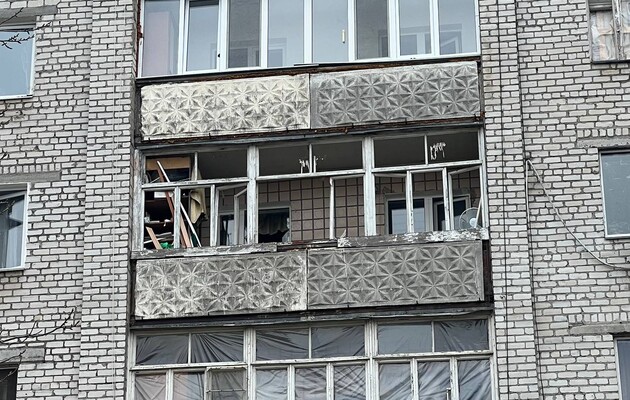 The mayor of Nikolaev Alexander Senkevich called on the townspeople to evacuate to a safer area. Due to the constant shelling of the Russians situation in the city bad- declared Senkevich in an interview with Radio Liberty.
"The overall situation is very bad. We are shelled daily. In total, 111 people have died in our country so far. One of them is a child. We also wounded 502 people, including 6 children. They fire at us almost every day with different types of shells. Approximately. 80% of these shells are cluster-type shells, that is, multiple launch rocket systems of the "Smerch" or "Hurricane" type … about 230 thousand remained in the city", – Senkiewicz said.
The mayor urged people not to return to Mykolaiv until the Ukrainian defenders pushed the enemy further into Kherson or even Crimea.
"They are shooting at Nikolaev from the Kherson region, so it is impossible to launch a siren in advance due to the small distance between the cities," Senkevich added.
According to him, the siren often turns on after the explosions of shells. Also, Nikolaev is being fired upon with high-precision missiles.
"There is a problem with drinking water in the city. The city's economy is worth it. Large enterprises do not work. Medium – 90% do not work, – said the mayor of Nikolaev.
Later, Alexander Senkevich clarified the information and urged the townspeople not to panic.
"Since the beginning of the war, I recommend everyone to leave the city. Here, after three months of bombing, the people of Nikolaev read the name in one of the online publications, and then another one in the other, and start to panic. Friends, read a little further than the headlines. For those who want to leave the city, there are our communal buses.
The form can be filled out here: https://forms.gle/Qf29Gj5EeQxXDGQD6
Evacuation is voluntary! Who wants to stay – we will hold the defense together, " – wrote mayor in his Telegram channel.
Read also: Explosions in Nikolaev, threat of shelling announced – mayor
By operational information The regional military administration on the afternoon of June 23, Mykolaiv was attacked by three ground-based cruise missiles. The hit occurred in the industrial and social infrastructure. One civilian was wounded.