News
Shelling of Kharkov on June 21 – Seven people were injured
June 21, 2022, 14:39

print

The information about the shelling of the city is being updated.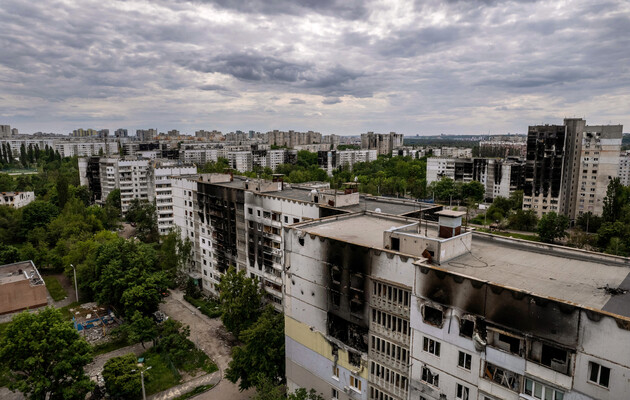 © Getty Images

The head of the Kharkov regional military administration, Oleg Sinegubov, said that Russian troops are now shelling residential areas of Kharkov and committing terror against the local population.
"We recorded shelling in the Industrial District, according to preliminary data – 7 injured civilians," Sinegubov said in Telegram.
Data on the shelling of Kharkov is being updated.
"We ask Kharkiv residents to be as careful as possible, do not be on the streets without necessity – now it is extremely dangerous!" – added the head of the OVA.
Prepared by: Anna Konyuchenko
Stay up to date with the latest events! Subscribe to our channel at Telegram
Noticed an error?
Please select it with the mouse and press Ctrl+Enter or Submit a bug