News
Shelling of Kharkov – In Kharkov, 5 people were killed and 11 were injured due to an enemy attack by Hurricane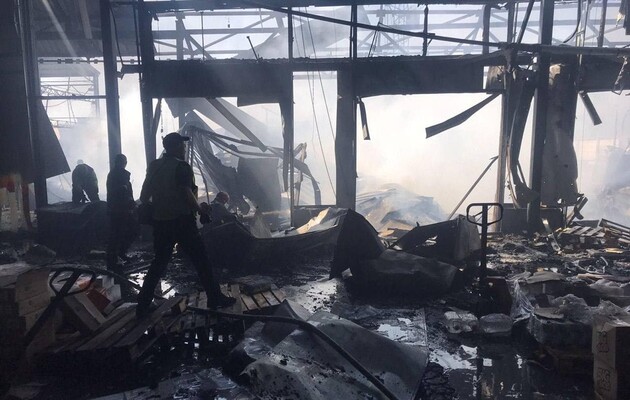 Russian military On June 21, the city of Kharkov was again shelled from artillery. As a result of the enemy attack, five people were killed and 11 more were injured. This was announced by the head of the Investigative Department of the Police of the Kharkiv region Sergey Bolvinov in Facebook.
"The Russian military shelled the Industrial District. Commercial and residential buildings were shelled. No military facility," he wrote.
Bolvinov specified that, according to preliminary data, the invaders used the Uragan multiple rocket launcher at the city.
He also added that the investigators had already examined the place of the shelling. An investigation was launched under the article "Violation of the laws and customs of war."
Read also: The Russian offensive in the Kharkiv region may intensify, the occupiers completed the crossing across the river
Earlier, Natalya Popova, an adviser to the head of the Kharkiv Regional Council, said that As a result of the attack on Kharkov, four people were killed and 10 were injured.
Recall On June 20, Russian troops also fired on the settlements of the Kharkov region and Kharkiv. As a result of the shelling, three people were killed and seven were injured.