News
Shakhtar criticized FIFA's decision on legionnaires in Ukraine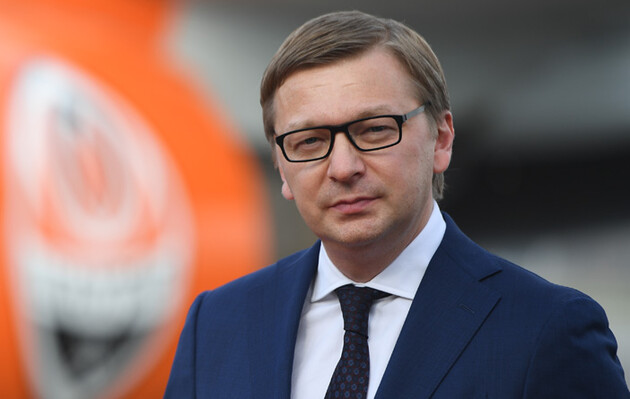 Shakhtar CEO Sergei Palkin criticized FIFA decision to extend until June 30 next year the permission for legionnaires in Ukraine to suspend contracts.
"We are dissatisfied with the substance of the new FIFA rules regarding the war in Ukraine. The power to decide on the suspension of contracts is now in the hands of the players' agents. This does not show the intention of the club to keep the players and investments.
We now have nine days to negotiate with our players to sell or loan to foreign clubs, which is simply not possible. FIFA did not help Ukrainian clubs by issuing such regulations. On the contrary, it significantly worsened our negotiations with the players and made the agents more powerful and richer," Palkin quotes Tribuna.com with reference to The Athletic.
The general director of the Donetsk team also spoke about the personnel situation in the team against the backdrop of these rules:
"How many players will leave? It depends on the market. I think we will keep 95% of the Ukrainian players. As for foreign players, I don't know yet. There are difficult negotiations. Some agents are destroying us. They are trying to steal players. They play games, contact clubs, they say don't pay Shakhtar and deals are broken. You can't imagine what is happening. Agents come to clubs and say: "Don't pay Shakhtar, the players will become free agents, just pay me 10 million euros and forget about the club."
Read also: "Shakhtar" can return the player of the national team of Ukraine from the European club – media
Previously, it was reported that Benfica announced the transfer of Shakhtar star player.