News
Sent to jail for killing a peacock
June 24, 2022, 12:00

print

The killing of a bird in Bukovina received a wide response.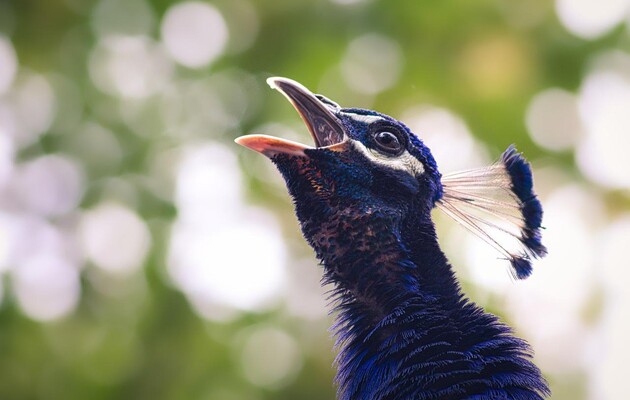 © Pixabay

The Chernivtsi Court of Appeal satisfied the appeal of the prosecutor's office and sent the killer of the peacock to a pre-trial detention center, reported Chernivtsi District Prosecutor's Office.
The Chernivtsi Court of Appeal overturned the decision of the court of first instance and chose a resident of the Chernivtsi region, who inflicted bodily harm on a peacock with particular cruelty, a measure of restraint in the form of detention for a period of 60 days without an alternative to bail.
In the Chernivtsi region 18-year-old Bukovinian brutally killed a peacockwhich I purchased the day before. A group of friends, in front of which a bird was tortured. Not only did she not stop the bullying, but she filmed everything on video and published it on the Internet.
After the start of the investigation, the court decided to place the attacker under house arrest, but the prosecutor's office appealed the decision.
Prepared by: Irina Know
Stay up to date with the latest events! Subscribe to our channel at Telegram
Noticed an error?
Please select it with the mouse and press Ctrl+Enter or Submit a bug