News
Scandal with Arestovich – the OP explained what function he performs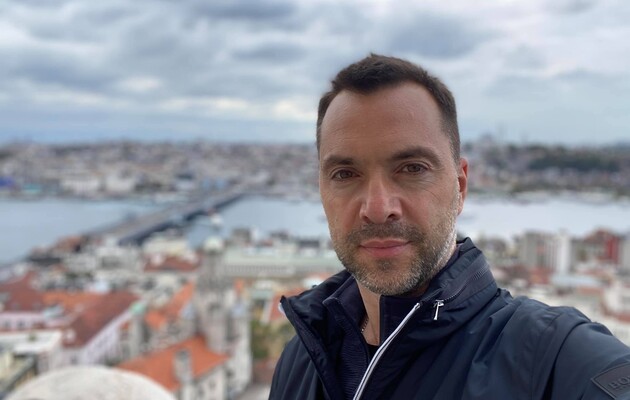 In the office of President Advisor Alexei Arestovich is considered a "freelancer", while his colleague Mikhail Podolyak "really works." About it "Radio Liberty" said a representative of the president's team.
"Therefore, we ask him less and ask. On the other hand, it is often difficult to get rid of his statements, because people strongly associate him with us. But, to be honest, most of Arestovich's statements are useful for us, – says a source in Zelensky's team. – Well, he provokes discussions, and we can trace the mood in a rather politically sterile society during the war. Yes, and there is not much damage from this, because all the disputes around his statements usually end at the Facebook level.
Another source from the president's team notes that Arestovich's greatest benefit is his daily broadcasts with Russian Mark Feigin. Thus, our side can influence Russian society.
Read also: Chmut to Arestovich: "Delicious coffee in sunny Kyiv is provided to you by hundreds of dead and wounded. Looking for the guilty among them is not a good idea"
Recall that the last scandal with Aleksey Arestovich concerned his message, in which he wrote that something worthy of attention is developing in Ukraine only until activists take it up. The head of the CPC, Vitaly Shabunin, commented on this post by the OP adviser, explaining that such statements are part of a targeted deploying a negative narrative against activists.