World
SBU prevented the sale of spare parts for Ukrainian aircraft and discovered the assets of the Russian Federation and the Republic of Belarus
They tried to sell a batch of spare parts for aircraft engines in Odessa.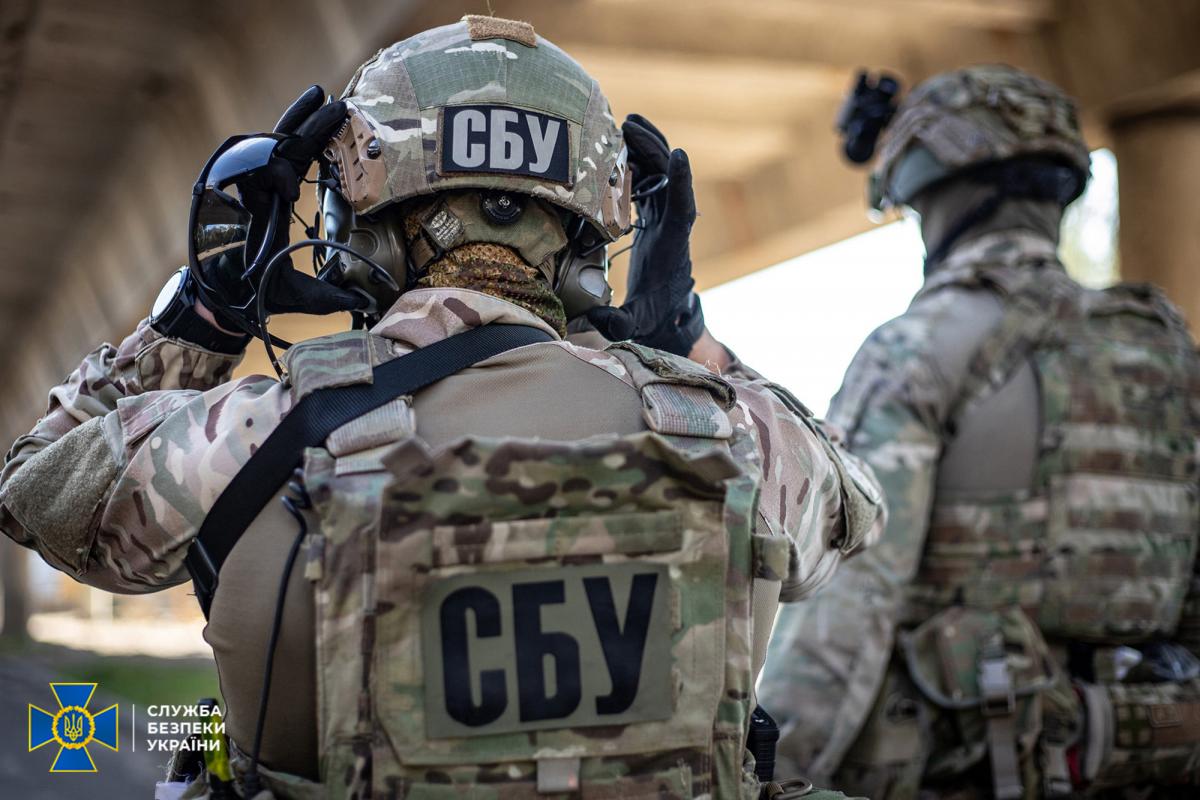 In Odessa SBU prevented the sale of spare parts for aircraft engines of Ukrainian aircraft. And in the Zhytomyr region, intelligence officers contributed to the arrest of assets of Russian and Belarusian industrial enterprises.
The Security Service of Ukraine reported on its work in the official Telegram channel.
At one of the state-owned enterprises in Odessa, the attackers tried to sell a batch of spare parts for aircraft engines worth 10 million hryvnias. Counterintelligence of the SBU prevented the sale and returned to the country's ownership of more than five thousand items of products.
In the Zhytomyr region, the Security Service collected materials on Russian and Belarusian industrial enterprises. Their ultimate beneficiaries are representatives of the Kremlin's business structures. According to the materials of the case, the company's assets worth more than 30 million hryvnias were arrested.
In Transcarpathia, the SBU uncovered a group that helped men of military age to illegally leave Ukraine. And in the Poltava region, 9 militants of the so-called "DPR" were sentenced to 15 years in prison for participating in the war against our country.
Recall that on June 21, the SBU exposed Russian agents in the government. As a result of a multi-stage special operation in Kyiv, the head of a department of the secretariat of the Cabinet of Ministers and the head of one of the directorates of the Chamber of Commerce and Industry were detained.
War of the Russian Federation against Ukraine
24 February RF invaded to independent Ukraine and caused a real collapse in the country. The invaders not only seize military units, airports and other strategic facilities, but also shoot at civilians and high-rise buildings of cities.
February 27, 2022 information appeared that Belarus can declare war on Ukraine. There is no official confirmation of the invasion of her army into our territory yet.
You may also be interested in the news: