World
SBU exposes Russian agents in government – UNIAN
The agent network of the FSB conducted reconnaissance and subversive activities in the authorities.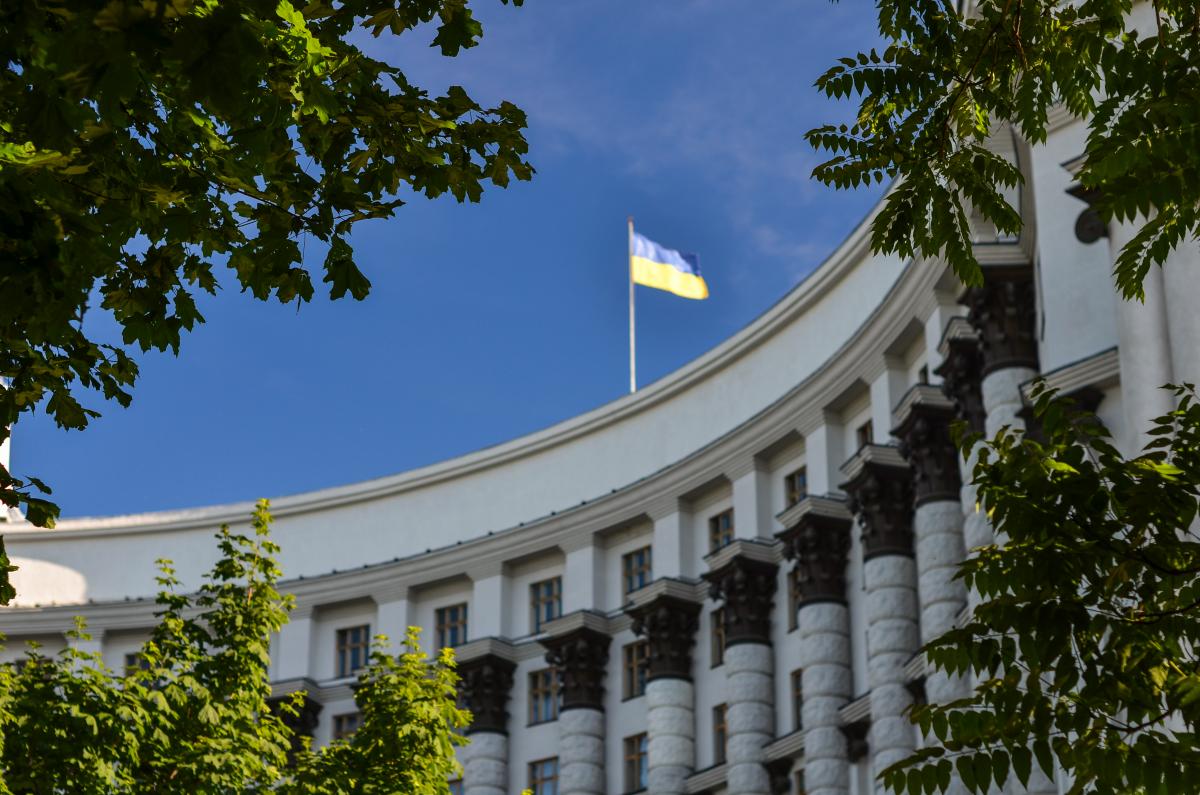 SBU exposed Russian agentswhich included officials of the Cabinet of Ministers and the Chamber of Commerce and Industry of Ukraine.
This was reported by the press service of the SBU in Telegram.
As a result of a multi-stage special operation in Kyiv, the head of a department of the secretariat of the Cabinet of Ministers and the head of one of the directorates of the Chamber of Commerce and Industry was detained.
"These officials passed on various intelligence information to the enemy: from the state of defense to the arrangement of the state border and personal data of Ukrainian law enforcement officers," the report says.
Russian curators paid traitors from 2 to 15 thousand dollars, depending on the level of secrecy and the importance of the data collected.
SBU investigators informed both malefactors of suspicion of committing a crime under Art. 111 (high treason) of the Criminal Code.
The court chose them a measure of restraint in the form of detention.
War in Ukraine: current data
Russia concentrated all efforts to capture Severodonetsk. At the moment, fierce fighting continues in the city. As reported on the evening of June 20, the head of the Lugansk OVA Serhiy Gaidai, the Armed Forces of Ukraine control only the territory of the plant "Azot".
The enemy offensive continues in the Bakhmut direction.
At the same time, Ukrainian defenders stopped the assault of Russian troops in Maryinka – the enemy ingloriously fled.
Russia inflicted airstrikes in Sumy, Kharkiv and Nikolaev regions.
In the waters of the Black and Azov Seas, 5 carriers of high-precision weapons are kept in readiness for launching missile attacks on objects on the territory of Ukraine.
You may also be interested in the news: