World
Sanctions against Russia – Zelensky urged to introduce a new package of restrictions as soon as possible – UNIAN
The President named arguments in favor of sanctions.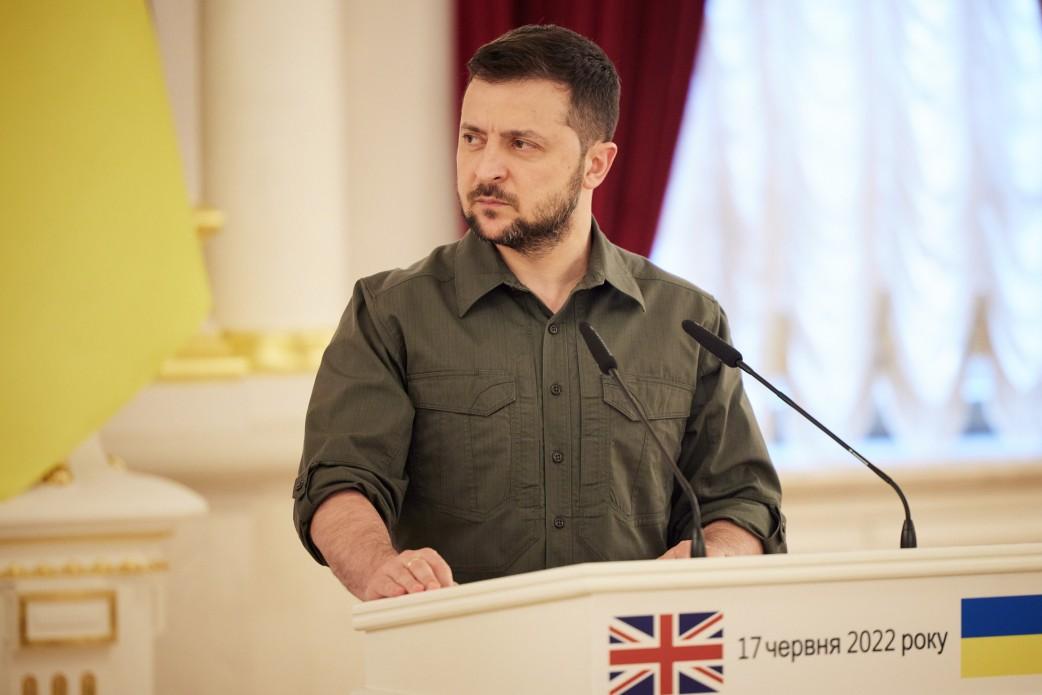 Seventh package sanctions The European Union in relation to the Russian Federation is needed as soon as possible.
About this the President of Ukraine Vladimir Zelensky said in a video message.
"The European Union's seventh package of sanctions is needed as soon as possible. Russia must feel a constant increase in pressure for the war and for its aggressive anti-European policy," he stressed.
He noted that the next Russian threats to Lithuania, the next wave of energy pressure, the next portions of Russian officials' lies about the food crisis – all these are arguments to agree on the seventh package of sanctions.
Read also: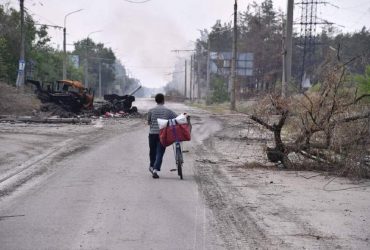 As UNIAN previously reported, on June 3, the European Union approved the sixth package of sanctions against Russia. Arkady Volozh, the founder of Yandex, fell under the restrictions. The company's shares immediately collapsedagainst which Volozh decided to leave his post.
After that, information appeared that Ukraine is demanding that the European Union develop a new, tougher package of sanctions against the Russian Federation, which will deal an even greater blow to the Russian economy.
Later, the international working group of Yermak-McFaul presented Roadmap for individual sanctionswhich provides for the imposition of sanctions against 100 thousand people.
You may also be interested in the news: