News
Sanctions against Russia – the property of the architect of "Putin's palace" was confiscated in Italy – UNIAN
Law enforcement officers seized even works of art.
Italian police confiscated the assets of the architect who designed "Putin's palace". He is suspected of tax evasion.
Writes about it la Repubblica.
According to the publication, 63-year-old Lanfranco Cirillo did not declare income of tens of millions of euros between 2013 and 2019. Law enforcement seized assets totaling £140 million, including a helicopter, luxury homes and large amounts of cash.
In addition, works of art by artists such as Picasso, Kandinsky, De Chirico and Cezanne were confiscated.
Read also: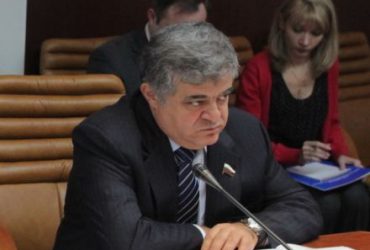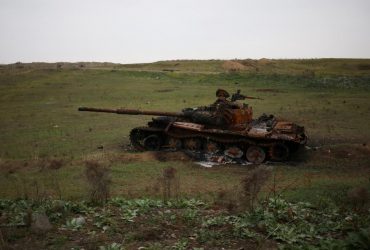 Putin's Palace – what is known
The Anti-Corruption Foundation of the Russian opposition leader Alexei Navalny has published an investigation into the large-scale palace of President Vladimir Putin near Gelendzhik.
The FBK claims that the 68-hectare residence of the President of Russia on Cape Idokopas was built in 2010 and costs about a billion dollars. On its territory there is an underground ice palace, a church, an 80-meter bridge "for approaching the tea house", a tunnel for descending from the palace to the sea.
According to the FBK, the construction of the palace was sponsored by an offshore company, where businessmen close to Putin "donated" money.
Russian presidential spokesman Dmitry Peskov called the film about Putin's residence "nonsense" and Navalny a "swindler," urging Russians not to support him with money.
As it became known, in a few days Navalny's film gained 50 million views on YouTube. Some phrases from the detailed plans for the residence puzzled netizens and became memes ("aquadisco", "mud warehouse").
You may also be interested in the news: