News
Sanctions against Russia – Russian factories for the production of carbonated drinks reduce production due to a shortage of carbon dioxide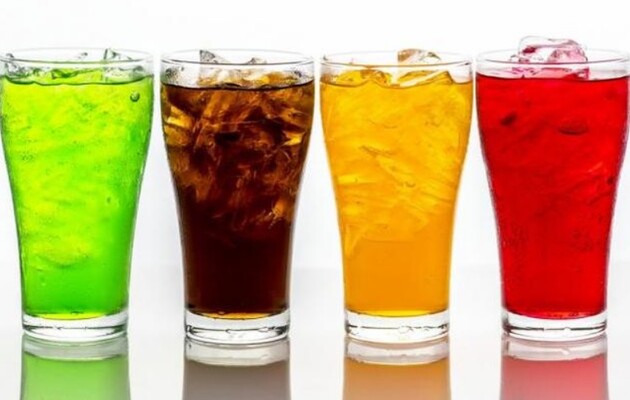 In the Russian Federation, large companies involved in the production of soft drinks complain about difficulties in purchasing carbon dioxide. They arose in late May – early June, and the lack of this ingredient is still estimated at 10-15%. About it write RosSMI.
There are drinks, but no gas
According to Yury Antonov, General Director of MKSK Ochakovo, over the past two weeks the company has been experiencing a "critical shortage" of carbon dioxide and is forced to adjust its production program.
The Chernogolovka company reported that 15-20% of carbonated drinks will be at risk in July if it is not possible to purchase a sufficient amount of carbon dioxide.
Carbon dioxide is a by-product in the production of fertilizers. One of the interlocutors of RosSMI noted that the supply of fertilizers to foreign markets began to decline due to the crisis and the war in Ukraine. Also, he said, demand for carbon dioxide from other industries, such as the chemical industry, could increase, and some plants that produce CO2 are likely to have begun scheduled repairs.
Read also: Landlords are shocked: retail space has become empty in Russia
Recall that Chinese automakers are in no hurry to deliver cars to Russia. Since April, imports of Chinese passenger cars and auto parts have declined. The Chinese side explains this by difficulties with logistics and low demand from Russians.
It was previously known that cinema owners in Russia complain about unprofitability business, because due to the war in Ukraine, Russia does not have Hollywood premieres to show in the cinema.