World
Sanctions against Russia – problems with wages at Russian factories – UNIAN
The general director of the enterprise is extremely indignant at the unwillingness of employees to work.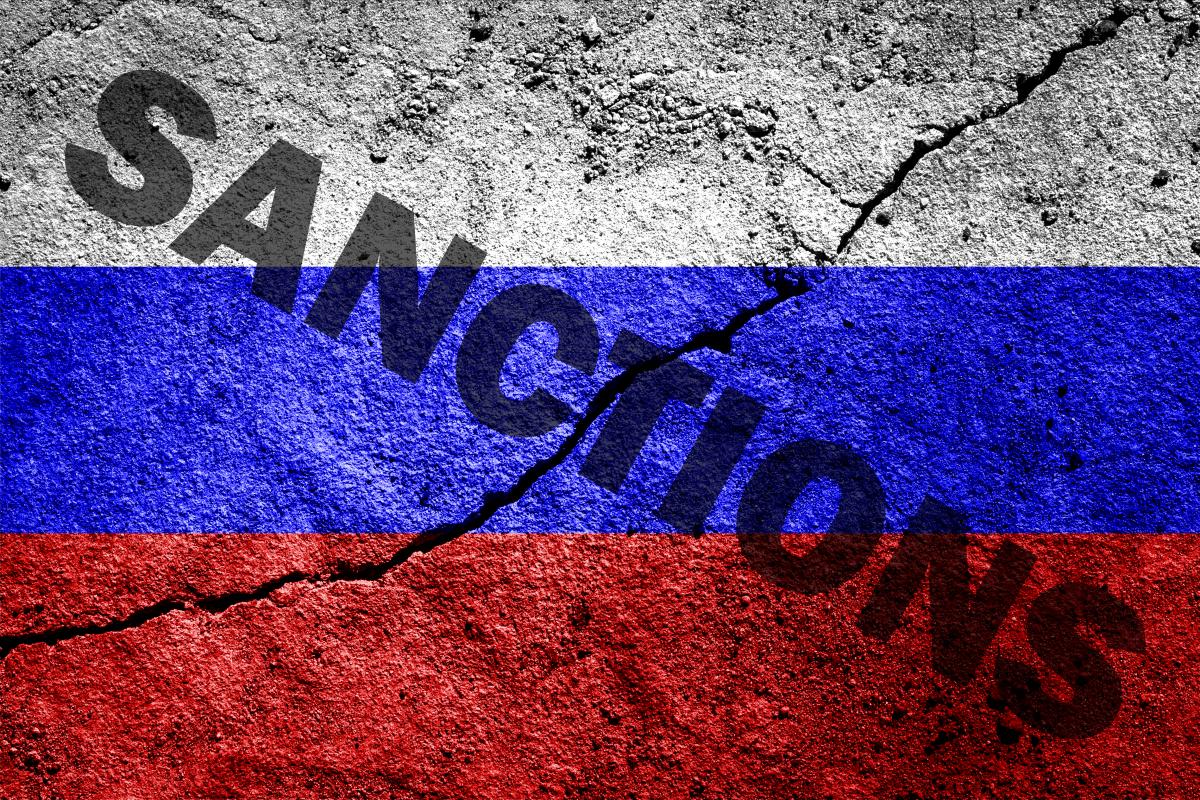 Western sanctions still have a negative impact on the Russians. The Ural Compressor Plant has already owed workers wages.
It is reported by the Russian agency EAN.
It is noted that due to the war against Ukraine, plant workers did not receive part of their salaries for April and May, which led to a strike. According to Denis Tasakov, General Director of the plant, financial problems arose due to sanctions.
"Many enterprises with which we cooperate were subject to sanctions, their money was stuck in sanctioned banks on special accounts. Some had export contracts for which they cannot receive money, plus the exchange rate leads to a loss for everyone. Accordingly, these enterprises they don't pay us. We are small and were the last in this chain," Tasakov explained.
Read also: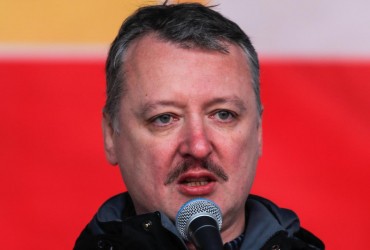 At the same time, he urged workers to come to their senses.
"During the Great Patriotic War, no one asked about salaries, but we have a state defense order, and it is now in jeopardy. People are dying, and this, it seems to me, is more important. And now everyone has become so smart, we have strikes! Although he doesn't go to work 50 people, and the team – 370″, – the director of the Russian plant was indignant.
As UNAN previously reported, after Renault left the Russian Federation, the company's former plant in Moscow was officially renamed "Moskvich", the head and the owner changed.
Later, the Minister of Industry and Trade of the aggressor country Denis Manturov stated that instead of foreign cars, Russians will now be offered cars of the Soviet era brands – "Volga" and "Victory".
You may also be interested in the news: