News
Sanctions against Russia – Ireland freezes €1.7 billion of Russian assets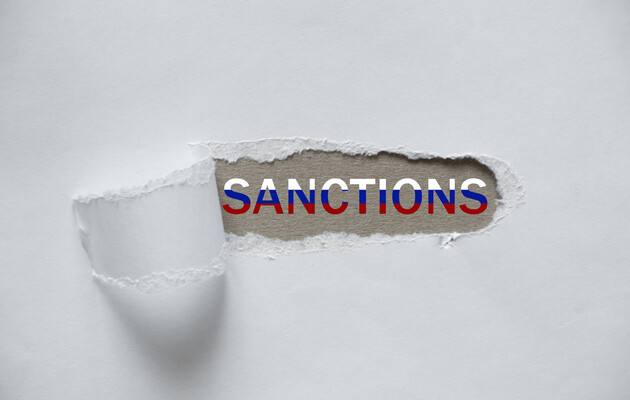 Ireland froze the assets of Russians in the amount of 1.7 billion euros. They included the funds of the oligarchs of the Russian Federation, as well as enterprises and institutions associated with them. This publication reports Irish Times.
According to the source, most of the amount is made up of financial assets of wealthy Russians in various banking institutions and funds. Also, the Irish government seized their property, which includes private jets, yachts and, to a lesser extent, luxury real estate.
Irish Times note that local authorities are strictly determined to comply with sanctions against the Russian Federation. Journalists report that the Central Bank of Ireland sent letters to a number of business organizations reminding them of their role in overseeing financial sanctions and the responsibility of every Irishman to comply with EU bans. The appeal also refers to the negative consequences for helping to circumvent sanctions.
Read also: Gold may become the object of new EU sanctions against Russia
Previously it was reported that Canada plans to confiscate the frozen assets of the Russian Federation and transfer them to Ukraine.
Successes of Ukraine on the battlefield against the background tough international sanctions against Russia have already created a situation in which for several years, if everything goes as it goes, Russia will suffer a strategic defeat. But if things continue as they are, the restoration of Ukraine's territorial integrity within constitutional boundaries and its economic revival will become a secondary task for the world, in contrast to the strategic defeat of Russia. Why the Russian Federation will inevitably collapse and will Ukraine be able to fight for its freedom without the help of the West – read in the material Alexandra Izhaka How to Defeat Putin's Troops in Ukraine.