News
Sanctions against Russia – India insures tankers with Russian oil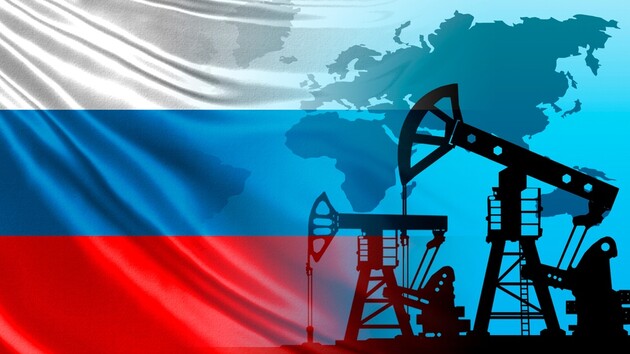 India, which does not support sanctions against Russia, has begun conducting safety certification for dozens of ships operated by the Dubai-based subsidiary of the Russian shipping group Sovcomflot. Such insurance allows you to export oil to India and beyond, writes enkorr citing Reuters.
Certification by the Indian Register of Shipping (IRClass), one of the world's leading classification companies, provides the last link in the paperwork chain – after insurance coverage – with the necessary support for Sovcomflot's tanker fleet afloat and the delivery of Russian crude oil to other countries.
Data collected from the IRClass website shows that the company has certified more than 80 Sovcomflot vessels.
A source in Indian shipping familiar with the certification process said that most Sovcomflot ships switched to IRClass through the Dubai branch.
Read also: Cheap oil doesn't smell like blood
It was reported thatworld prices for oil, timber, grain and vegetable oils began to fall. Russia's important export goods began to fall in price. For Western countries, they were the main drivers of inflation. The fight against it began to bear the first fruits.
For Russia, in turn, all this can result in very tangible financial losses, because in the context of Western sanctions and the imminent embargo on Russian oil in the EU at the end of the year have to sell it to India, China and other countries at a big discount . In addition, a fall in oil prices usually entails a reduction in the price of natural gas.