News
Russia's war against Ukraine – SBU interrogated Russian mercenary pilot, video
The SBU conducted an interrogation of Major Andrey Fedorchukov, a Russian pilot hired by the Wagner PMC. He fought against Ukraine for three days, after which the defenders shot down his plane with the Igla MANPADS. Interrogation video published by the press office Security services.
They note that the mercenary made its first sortie on June 14. But three days later, namely on June 17, he was captured.
He told the SBU how he dropped bombs on Ukraine. At the same time, the Russian occupier noted that allegedly there was only "the task of hitting strongholds, the accumulation of enemy forces and manpower."
Fedorchukov made 2-3 sorties a day. He said that other mercenaries also used $10 million worth of fighter jets. None of them is a career pilot of the Russian army.
The mercenaries themselves, according to the prisoner, receive for their work a rate of 200 thousand rubles a month and additional bonuses for the number and "efficiency" of sorties.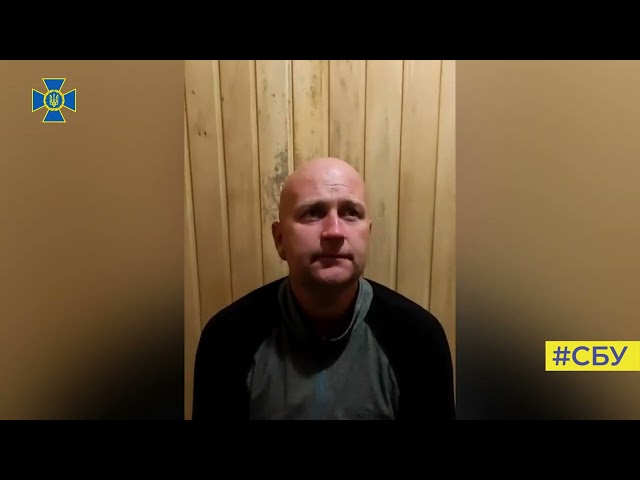 Read also: The head of the Poltava OVA told how the bombing of the Kremenchug thermal power plant will affect the heating season
Read the truth about the war in an interview Inna Vedernikova with military analyst Agil Rustamzadeh for ZN.UA.