News
Russia's war against Ukraine – can Kyiv and Moscow now sign a peace treaty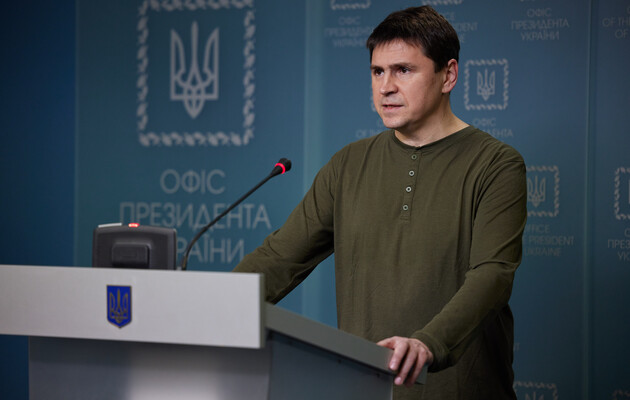 Mikhail Podolyak, adviser to the head of the presidential office, said that today the signing of a peace agreements with the Russian Federation would be "unpromising" and "impossible". During the interview NewsMaker he explained that even an immediate ceasefire would mean that part of our territory would be occupied.
"It will be a normal occupation with maximum destruction, killings. An immediate peace treaty … will lead to an escalation of the war after a certain time," Podolyak said, adding that the Russian Federation "will definitely go further and gradually seize additional parts of the territory of Ukraine."
A peace treaty will be possible only when Kyiv strengthens its military and negotiating positionsthat is, "when the territorial integrity of Ukraine is restored, and when Russia suffers an inevitable defeat."
"Strengthening of our position is possible if we get a comparable amount of weapons on the eastern front, inflict a tactical defeat on Russia, and then the negotiation process will look different: it will not be an ultimatum, albeit a conflict one, but from the position of Ukrainian dominance," Podolyak says.
Read also: Ukraine and G7 working on security guarantee document – Zelensky
On May 17, the Ukrainian side confirmed suspension of negotiations with Russia for a peaceful settlement. According to OP adviser Mykhailo Podolyak, there are three reasons for this: Moscow does not demonstrate an understanding of today's processes in the world, does not realize that in any sense the war is no longer going according to its rules, schedule or plans, and also cannot refuse to escalate in the domestic market.
After some time, Podolyak announced that the negotiating the process will restart thenwhen the Russian troops return to their positions before February 24.
Read the truth about the war in an interview Inna Vedernikova with military analyst Agil Rustamzadeh for ZN.UA.