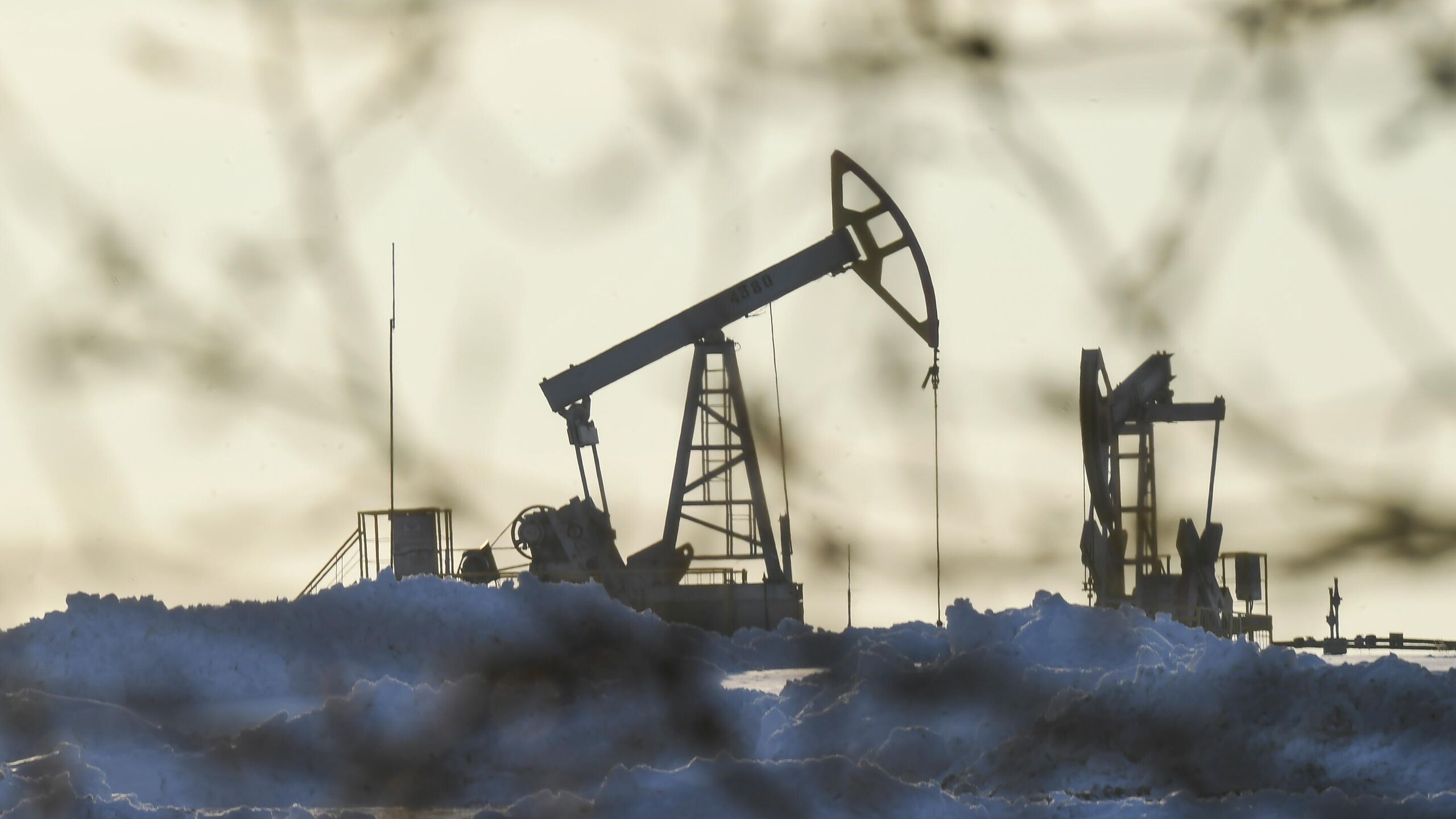 – Every month Moscow earns about $20 billion selling oil
– Losses could triple after new embargoes come into effect
Russia's oil revenues are up 50% this year, according to the International Energy Agency, even as trade restrictions stemming from a sting operation in Ukraine have forced many refiners to forego its services as a supplier.
Since the beginning of 2022, Moscow has been selling oil and oil products worth about $20 billion a month at an export rate of 8 million barrels per day, according to a monthly report from the International Energy Agency (IEA), headquartered in Paris.
Russian supplies continue even as the European Union prepares to impose an import embargo and international oil companies of the caliber of Shell and TotalEnergies pledge to stop purchases. However, Asia remains an interested buyer, and China and India take away unnecessary cargoes for Europe.
The IEA, which advises the world's largest economies, left its forecast for world oil markets practically unchanged. Global fuel markets are tight and could face further pressure in the coming months as demand in China recovers from a string of new anti-COVID lockdowns, the agency said.
The agency notes that the tension in the world markets has aggravated with the reduction in the flow of Russian oil products – diesel, fuel oil and naphtha. Inventories have been shrinking for seven consecutive quarters, with inventories of so-called middle distillates (gas oil) remaining at their lowest level since 2008.
However, with all the disruptions, Moscow is making a financial windfall compared to the first four months of 2021. Although the EU has publicly condemned "Kremlin aggression", total oil export revenues have risen by 50% this year.
According to the IEA, in April the European Union remained Russia's largest sales market, accounting for 43% of the country's exports.
However, there are signs that Russia's resilience is beginning to wane.
The agency estimates that supplies fell by one million barrels a day last month, with losses threatening to triple in the second half of the year. EU sanctions against Russian state-owned enterprises – including the giant Rosneft – will take effect May 15, and the bloc is aiming for a total ban on supplies from the country.
"If they are agreed, the new embargoes will accelerate the reorientation of trade flows that is already underway, and Russian oil companies will have to close part of the wells," the IEA said in a report.