News
Russia's invasion of the Baltic states could destroy Estonia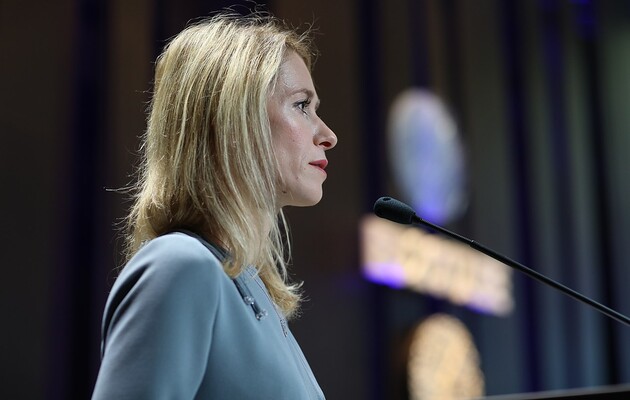 Estonian Prime Minister Kaia Kallas believes that if the strategy is not changed NATO to protect the Baltic States from Russian attackin the event of an invasion, Estonia will be erased from the map, reports Financial Times.
According to her, the alliance's existing defense plans for the three Baltic states provide for their release within 180 days.
"If we compare the size of Ukraine and the Baltic countries, this means the complete destruction of the countries and our culture," she said, stressing that Ukraine has been holding on for more than 100 days.
Her comments come ahead of a NATO summit in Madrid next Tuesday, where the alliance will discuss plans to defend its eastern flank in the face of Russia's invasion of Ukraine.
She added that she had spoken to foreign troops based in Estonia – mostly from the UK – and they had told her that, given the current plans, they would be practically annihilated by a potential Russian invasion and did not like the idea that they could die.
Read also: The United States is convinced that Turkey can agree with Finland and Sweden before the NATO summit
Kallas stressed that Estonia is "the biggest supporter" of Finland and Sweden joining NATO, but said it is unlikely that Turkey will stop blocking their applications within the next week.
Russian President Vladimir Putin, who imagines himself an emperor, is sure that history repeats itself: "The current "Sweden" is NATO. Ukraine – the same "traitors" as under Mazepa. The final battle must take place on our territory and end with the flight of the West from the "Russian lands". But will the West allow it? Read about it in the article Valeria Kalnysha "Empire. Path to Defeat".