News
Russians will not go to the OSCE PA session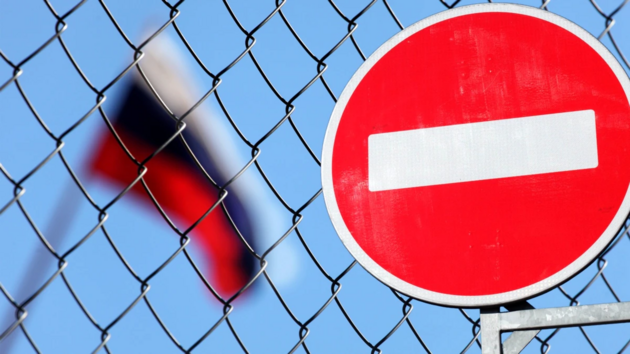 Vladimir Dzhabarov, First Deputy Head of the Committee of the Federation Council of the Russian Federation on Foreign Affairs, said that the UK refused to issue visas to the Russian delegation to participate in the July session of the OSCE Parliamentary Assembly, writes "Interfax".
"Given that all members of the permanent delegation of the Russian Federal Assembly are on the UK sanctions list, we promptly requested the leadership of the Assembly, as well as the Russian Foreign Ministry, to work out and resolve the issue of providing guarantees by the British side for issuing entry visas to the UK for our parliamentarians to participate in this important inter-parliamentary event," Jabarov said.
True, Great Britain refused to issue visas to Russians. Jabarov predictably called the British government's response "outrageous." He also cited a response saying that "the UK government cannot issue visas to members of the Russian delegation to the OSCE PA for whatever purpose they visit the country."
Read also: Putin signs law on non-execution of ECtHR decisions
After the start of the Russian invasion of Ukraine, the Russian Federation was expelled from the Council of Europe. The text of the PACE statement notes that Russia has committed gross violations of the CE Charter, which are incompatible with the status of a member state, and also does not fulfill its obligations to the organization. In turn, the ECtHR stated that Russia will lose its status as a party to the European Convention on Human Rights from September 16.