News
Russians to take part in Belarusian military exercises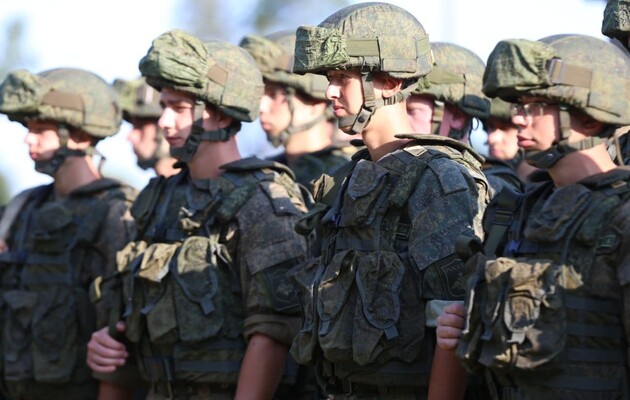 In the Volyn and Polessky directions, from June 22 to July 1, 2022, in the Gomel region, near the state border with Ukraine, mobilization training of the armed forces of the Republic of Belarus will continue. In the course of it, it is planned to work out the issue of calling up military reserve, reports General Staff of the Armed Forces of Ukraine.
As part of the combat training activities, exercises are also held with units of the special operations forces of Belarus with the involvement of instructors from the armed forces of the Russian Federation. The main attention is paid to conducting sabotage and reconnaissance activities.
In the Seversk direction, enemy units continue to be in the border areas of the Bryansk and Kursk regions. The enemy contains up to three battalion tactical groups from the 1st Tank Army of the Western Military District and a subdivision of the airborne troops. Improves defensive positions in the area of ​​​​the settlement of Tetkino, Kursk region. The aggressor continues shelling units of the Defense Forces in the border areas of the Sumy region.
Complemented…