World
Russians are moving towards Zolote – UNIAN
Since Tuesday, the evacuation of citizens from there is impossible due to the constant shelling of the roads by the Russians.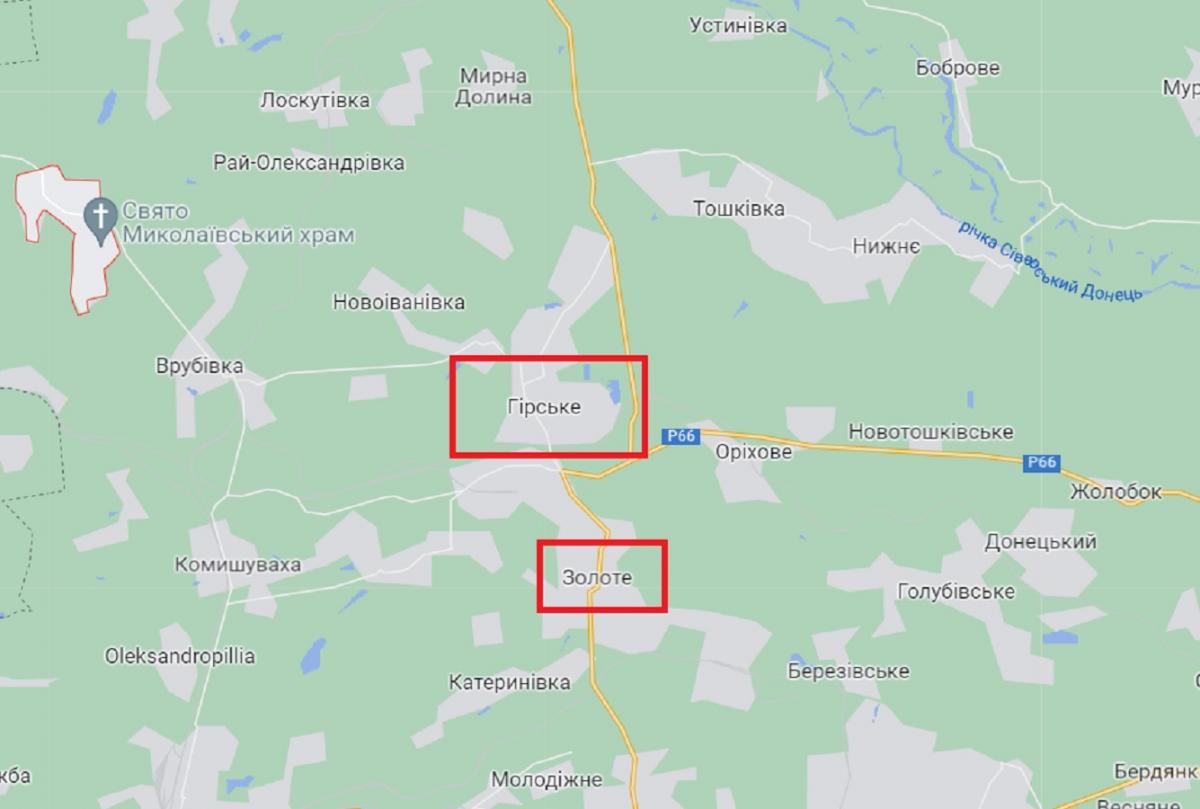 Russian troops from both sides entered the village of Gornoe in the Luhansk region. The day before the enemy occupied neighboring Nikolayevka.
About it live Espresso Aleksey Babchenko, head of the military administration of the Mountain Community, said.
According to him, local battles of the Armed Forces of Ukraine continued in the vicinity as of the morning.
"Despite the fact that there was a very strong and reliable fortified area in the Zolote region, the breakthrough was made from the direction of Orekhovoe-Toshkivka. We entered from two sides. One went to the rear – Mirnaya Dolina, Podlesnoye, Loskutovka, and the other part headed towards Zolote" , the official explained.
According to local authorities, there are almost 4,000 local residents in the community. Since Tuesday, evacuation from there has been impossible due to the constant shelling of the roads by the Russians.
There is no water, no gas, no electricity. The surroundings of the community are completely destroyed.
War in Ukraine: current data
Russia concentrated all efforts on the capture of Severodonetsk and exit to Lisichansk. The enemy is entrenched in previously captured positions in the areas of Loskutovka and Ray-Aleksandrovka.
In the Lugansk region, the occupiers are trying to establish control over Gorny and already occupied Nikolayevka. An attempt by the enemy to advance in the direction of Marinka was severely suppressed by the Armed Forces of Ukraine.
Ukrainian military stopped the offensive of the Russian invaders in the direction of the southern outskirts of Lisichansk, Luhansk region – they inflicted losses on the enemy and forced them to retreat.
Near Kharkov the enemy shells the previously liberated villagestrying to keep the lines occupied in order to prevent the APU from reaching the border.
According to the Ministry of Defense, the Armed Forces of Ukraine are currently carrying out mobile defense in the Donbass, because the enemy has a fire advantage. Ukrainian defenders are doing everything to prevent encirclement by Russian forces.
You may also be interested in the news: