News
Russian troops shelled the Chernihiv region again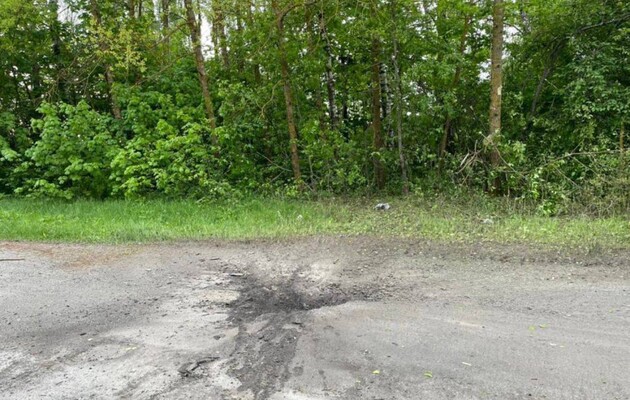 Borderlands of Chernihiv region again subjected to shelling from RussiaVyacheslav Chaus, chairman of the Chernihiv regional military administration, said on Friday morning.
In particular, near Senkovka, where the state borders of Ukraine, Russia and Belarus converge, five explosions thundered near the intersection of Gasichevka-Hrinovka-Gorsk-Senkovka roads, in the Novye Yurkovichi-Gorsk direction. According to preliminary data, the shelling came from a mortar.
Also, twenty explosions from mortars thundered in the Semenovskaya community near the village of Yanzhulovka.
Read also: There are three "arrivals" in the Chernihiv region
According to the General Staff of the Armed Forces of Ukraine, Russians continue shelling border settlements Sumy and Chernihiv regions, as well as conducting massive shelling of the positions of the Armed Forces of Ukraine in the Kharkiv region, while not crossing the state border.