News
Russian troops seek to reach the administrative borders of Donetsk and Luhansk regions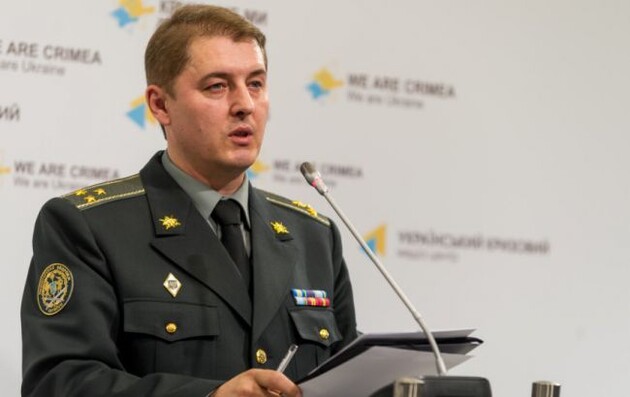 Speaker of the Ministry of Defense of Ukraine Oleksandr Motuzyanyk during briefing said that at the moment the main goal of the Russian Federation in the war against Ukraine remains access to the administrative borders of the Luhansk and Donetsk regions.
"The main goal of the enemy at this stage remains access to the administrative borders of Donetsk and Luhansk regions, maintaining the stability of the land corridor to the temporarily occupied Crimea, as well as blocking Ukraine's sea lanes in the northwestern part of the Black Sea," the speaker stressed.
According to him, the troops of the Russian Federation dominate the Armed Forces of Ukraine in armament.
"On separate lines for one shot of Ukrainian artillery, there are six or more enemy shots," Motuzyanyk added.
The Russian occupiers continue to focus their main efforts on the Severodonetsk and Bakhmut directions in order to finally complete the seizure of the territory of the entire Luhansk region. The fighting for Severodonetsk continues, the enemy is trying to establish full control over the city.
On the Bakhmut direction Russian troops are regrouping to strengthen their offensive.
On the other operational in the Donetsk and Zaporozhye regions, the Russians are trying to tie down the actions of the Armed Forces of Ukraine and do not allow the transfer of units closer to Severodonetsk.