News
Russian troops continue to build fortifications in Mariupol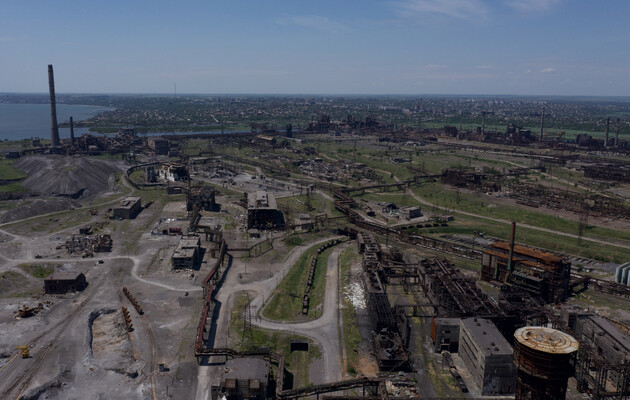 AT Mariupol the occupiers continue to build fortifications at the exit towards Mangush, said the adviser to the mayor of Mariupol Petr Andryushchenko.
"The occupiers began a new simultaneous construction of fortifications and modular houses. The same thing again, but now in the area of ​​​​a suburban bus station (also an exit towards Mangush)," Andryushchenko said in Telegram.
He stressed that the entire line of defense of the occupiers as a result is covered by a "human shield" created from the inhabitants of Mariupol.
Read also: Two occupants blown up on a mine in Mariupol – Andryushchenko
In Mariupol, residents are on the verge of survival due to lack of drinking water. Russian troops also limited people's access to foodsaid the mayor of the city Vadim Boychenko.
Now the invaders give it out once a week. Residents stand in queues for 4-8 hours. Mariupol is left without electricity, gas and drainage system.