News
Russian troops captured one village in the Bakhmut direction – General Staff of the Armed Forces of Ukraine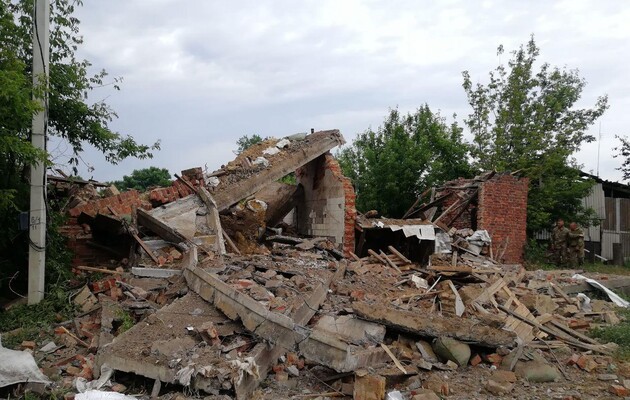 The Russian army, using the forces of assault groups from the 1st Army Corps, managed to capture the village of Nikolaevka in the Bakhmut direction. This was reported by the General Staff of the Armed Forces of Ukraine in Facebook.
On June 23, the military of the Russian Federation concentrated its main efforts on the Severodonetsk and Bakhmut directions in order to gain control over Severodonetsk and Nikolaevka.
Also, the enemy is trying to capture the city of Gorskoe, Luhansk region.
Complemented…