World
Russian threats to NATO will be long-term – UNIAN
According to the defense strategy, Lithuania will demand an increase in the number of NATO troops stationed in Eastern European countries.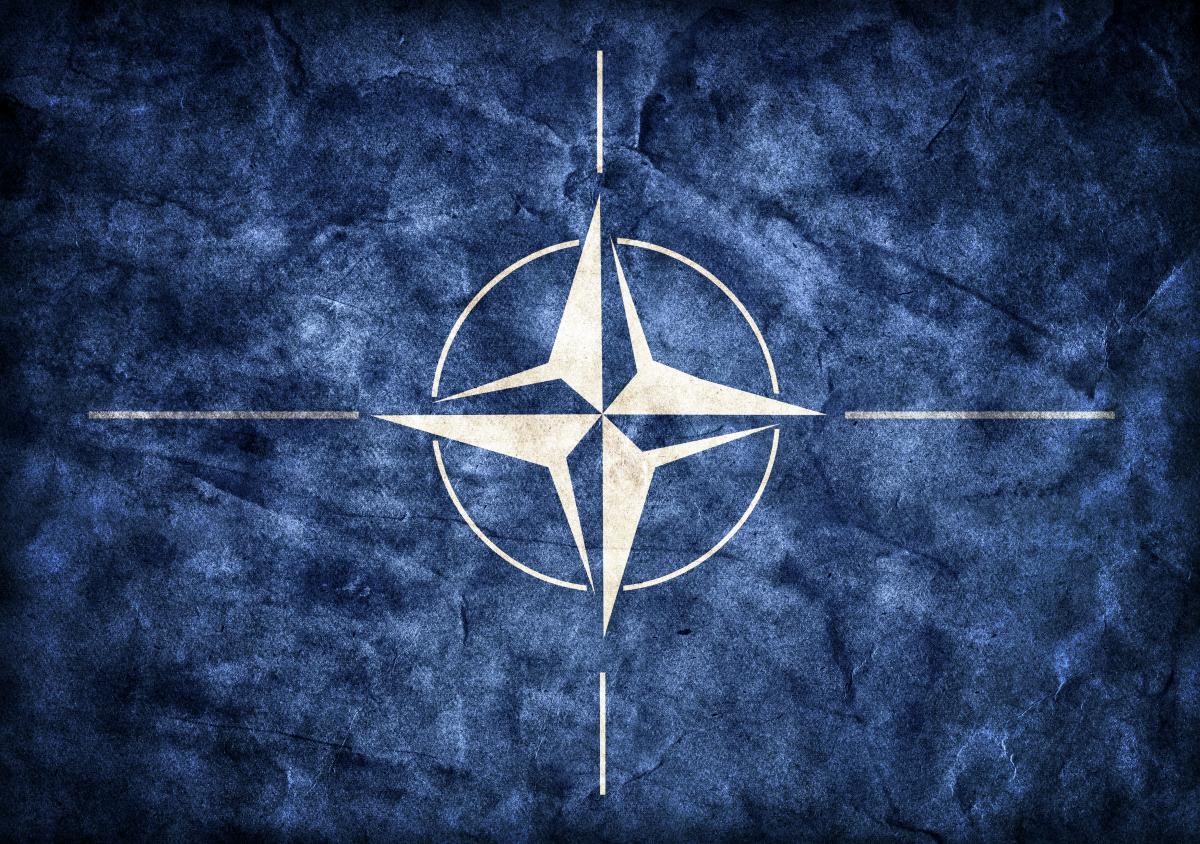 NATO must proceed from the fact that the threats from Russia will be long-term.
According to an UNIAN correspondent, Petr Beshta, Ambassador Extraordinary and Plenipotentiary of Ukraine to the Republic of Lithuania, said this during a briefing.
In his opinion, the systemic pressure on Russia is increasing, and it is forced to respond to this. The attack on Lithuania is, first of all, an attack on the EU and NATO, because Lithuania did not take any actions that could be the basis for such statements by Russia. Lithuania is simply complying with European Union sanctions, he said.
"The Russian Federation is trying to attack specific EU and NATO member countries, to put pressure on them in order to undermine unity. But both Lithuania and these organizations in general are holding the blow, as evidenced by the statements of Josep Borrell and representatives of the United States," Beshta said. .
According to him, the threats from Russia are intensifying, and NATO needs to proceed from the fact that these threats will be long-term.
"Lithuania's demand is to switch to a defense strategy, which means an increase in the number of NATO troops deployed on the territory of Eastern European states," Beshta explained.
As UNIAN reported earlier, Secretary of the Security Council of the Russian Federation Nikolai Patrushev threatened Lithuania with measures in response to the ban on the transit of a number of goods from Russia to Kaliningrad region.
Since June 18, the Lithuanian authorities have banned the transit of goods subject to EU sanctions through their territory to Russian Kaliningrad.
The EU sanctions list, in particular, includes coal, metals, building materials and advanced technologies. That is, the ban will cover about 50% of the goods imported by Kaliningrad.
You may also be interested in the news: