World
Russian rocket accidentally hit its own (video) – UNIAN
As a result of the fall – not far from residential buildings – there was a major fire.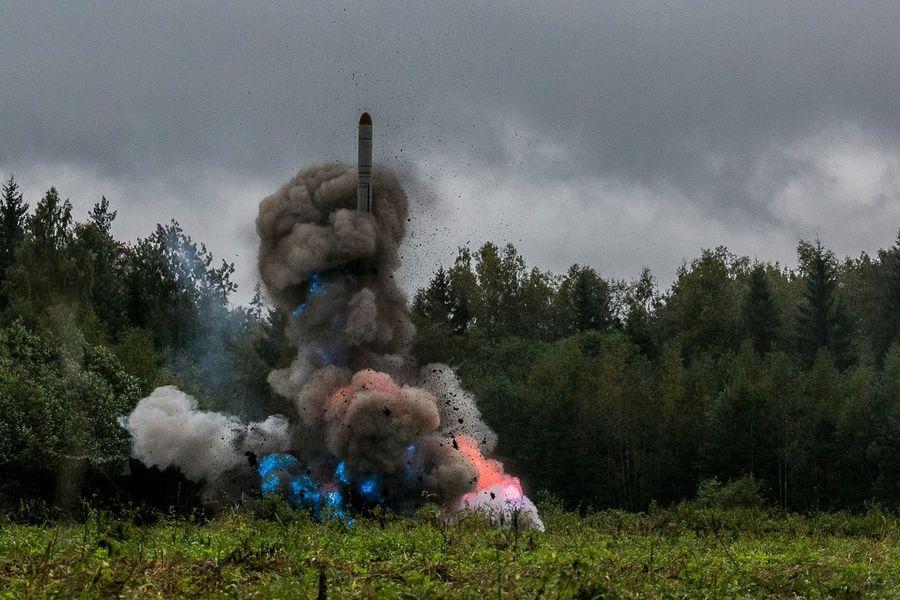 Russian the air defense system did not work well for the threat seen in the sky. The rocket fell a few meters from the launch site.
It is reported by InformNapalm.
The incident happened in occupied Alchevsk.
The published videos show how Russian troops launch a rocket into the air to intercept an enemy "arrival", but literally a minute later the rocket falls in the same place where it was launched from.
In the sky, a few seconds before the rocket returned to the positions of the invaders, a bright flash formed.
As a result of the fall – not far from residential buildings – there was a major fire.
Journalists also note that the Russians have had problems launching missiles before.
So, on the eve of a similar incident occurred in Belgorod. Then, an Iskander, destined for Ukrainian cities, fell on Belgorod.
War in Ukraine: current data
Russia concentrated all efforts on the capture of Severodonetsk and exit to Lisichansk. The enemy is entrenched in previously captured positions in the areas of Loskutovka and Ray-Aleksandrovka.
In the Lugansk region, the occupiers are trying to establish control over Gorny and already occupied Nikolayevka. An attempt by the enemy to advance in the direction of Marinka was severely suppressed by the Armed Forces of Ukraine.
Ukrainian military stopped the offensive of the Russian invaders in the direction of the southern outskirts of Lisichansk, Luhansk region – they inflicted losses on the enemy and forced them to retreat.
Near Kharkov the enemy shells the previously liberated villagestrying to keep the lines occupied in order to prevent the APU from reaching the border.
According to the Ministry of Defense, the Armed Forces of Ukraine are currently carrying out mobile defense in the Donbass, because the enemy has a fire advantage. Ukrainian defenders are doing everything to prevent encirclement by Russian forces.
You may also be interested in the news: