News
Russian military themselves admit to looting
The Russian occupier, in an intercepted conversation, boasted of his favorite TV stolen from a Ukrainian family and complained that he barely had time to grab it. Another intercepted conversation of the invaders published Main Directorate of Intelligence of the Ministry of Defense of Ukraine.
During a conversation with a woman, the invader admitted that looting in the occupied territories has become an entire industry. According to him, the commanders, without hiding, rob the houses left by the Ukrainians, who fled from the occupation, and send home a lot of equipment and other things.
"A couple of houses were opened. There are all the pearls that they could. I was just lucky. It just happened to be at the right time. When I entered, he was standing in a box. Opened the box – nifiga yourself! I got it and left," he boasted of the stolen TV and added that his theft was "a drop in the bucket."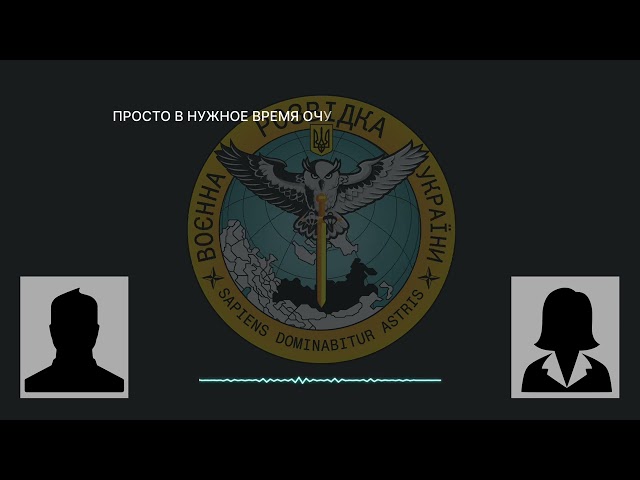 In the interception of the GUR MO, published yesterday, June 23, another occupier-marauder laughed over colleagues who are embarrassed to steal.
June 18 GUR published interception in which Russian the invaders complain shelling by the Armed Forces of Ukraine and non-working military equipment.
Even earlier, the Russian invader said that in his unit they were already waiting not for rotations, but complete withdrawal from the territory of Ukraine.