News
Russian attack on Kharkov – Sinegubov spoke about the situation in the city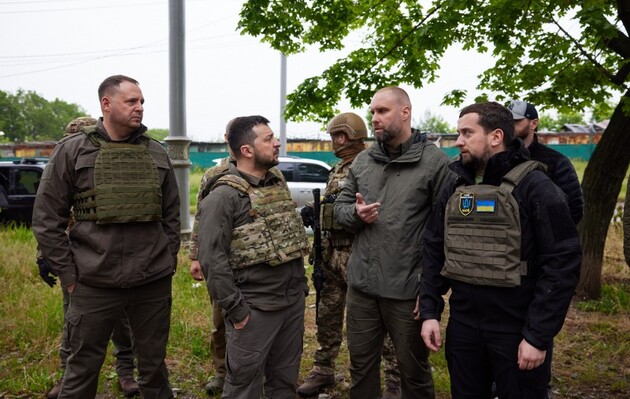 The head of the Kharkiv OVA, Oleg Sinegubov, said that the situation in the city is under controlevacuation is not required. He spoke about this during the telethon.
"As for the evacuation, there is no such need and prerequisites for this, the military situation is difficult, but absolutely controlled. Our Armed Forces of Ukraine hold their positions in the north, in the eastern direction and Izyumsky. Therefore, it is not necessary to say that the necessary evacuation for the city of Kharkov is not yet necessary. This absolutely premature and unreasonable," he explained.
At the same time, it can be dangerous on the streets of Kharkov, Sinegubov warns.
"Therefore, we urge people to listen to air raid signals and stay in shelters during this," Sinegubov said.
Read also: The Guardian: Pacifism is the wrong response to Russia's war against Ukraine
Recall that last night the Russian invaders continued to commit terror and shell civilian infrastructure in Kharkiv and the Kharkiv region. In particular, seven civilians in the village of Pechenegy, Chuguev district, were injuredamong them two children.
Read the truth about the war in an interview Inna Vedernikova with military analyst Agil Rustamzade for ZN.UA.