News
Russia will try to capture the four main cities: Defense Ministry on the situation at the front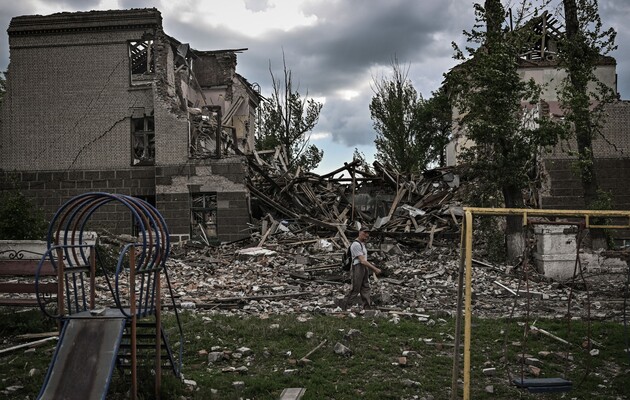 Deputy Minister of Defense of Ukraine Anna Malyar said that Russian occupiers will soon try to capture four cities: first Severodonetsk and Lisichansk, and then Kramatorsk and Slavyansk. She spoke about this during last briefing.
According to Malyar, the Russian Federation should show that its military is performing tasks to reach the administrative borders of the Luhansk and Donetsk regions.
Referring to the data of the Main Intelligence Directorate of the Ministry of Defense, the deputy head of the Ministry of Defense also warns that Russia is waging a war of attrition against Ukraine. But the Armed Forces of Ukraine are ready for any scenario.
Read also: Ex-commander of the ground forces in Europe: Russia in the Donbas is waiting for a knockout
Recall, according to ISW forecasts, next week will be decisive in the Severodonetsk direction. Experts suggest that during this period, the Rashists will again concentrate troops and equipment in the area, so that the struggle will develop into a phase of more significant escalation. Now the Armed Forces of Ukraine control only the Azot industrial zone.
Read the truth about the war in an interview Inna Vedernikova with military analyst Agil Rustamzade for ZN.UA.