World
Russia will not succeed in the Donbass
The adviser to the head of the OP doubts that the enemy will be able to succeed on the eastern front.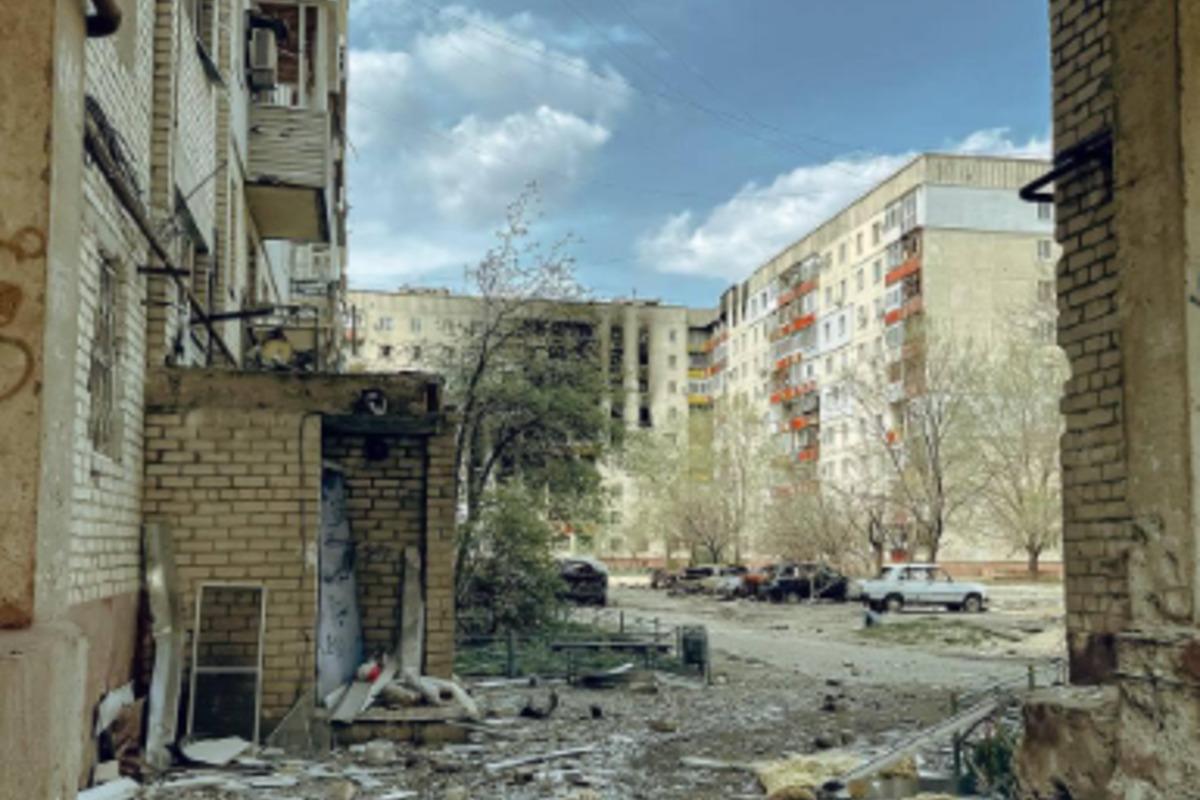 The Russian army is unlikely to be able to achieve any success in the Donetsk region. The worst scenario is the possible capture of the Lugansk region, which occupiers will be called their biggest victory and the fulfillment of the intermediate goal of the "special operation".
About this in interview Aleksey Arestovich, adviser to the head of the President's Office, told journalist Dmitry Gordon.
According to him, for the fulfillment of such a "goal" the enemy will have to sacrifice many lives of Russian soldiers and military equipment.
"And even the Russian Federation cannot afford to fight at such a pace. No wonder they already have in many units the number of reservists under 60% and the number of old models of the T-62 type is already under 30-50%. They are exhausted, no matter what they say. They are slowly exhausted in this regard," he said.
Donetsk region, according to Arestovich, is a large agglomeration.
"One node Slavyansk – Kramatorsk is worth something. The defense is prepared there, there are enough of our troops there. Well, let's see how they will take it. I very much doubt that there will be any success in that direction. But the fact that they are physically run out, I fully believe myself. Or finish," he said.
Former head of the Luhansk OVA Serhiy Gaidai notedthat the battle for Donbass is not going according to the Russian scenario.
The situation in the Donbass
Russia concentrated all efforts to capture Severodonetsk. At the moment, fierce fighting continues in the city. As reported on the evening of June 20, the head of the Lugansk OVA Serhiy Gaidai, the Armed Forces of Ukraine control only the territory of the plant "Azot".
The enemy offensive continues in the Bakhmut direction.
At the same time, Ukrainian defenders stopped the assault of Russian troops in Maryinka – the enemy ingloriously fled.