News
Russia will need a pause before Seversky Donets, Ukrainians destroyed bridges – British intelligence – Ukrainian news, Politics
The Russian army has captured most of Severodonetsk, but it will probably need a pause before forcing the Seversky Donets. About it informs British Ministry of Defense with reference to its intelligence.
Follow us on Telegram: verified facts, only important
It is noted that most of Severodonetsk is under the control of Russian invadersbut the road to the Severodonetsk "pocket" controlled by the Ukrainians. The RF is making sustained gains on the ground thanks to a strong concentration of artillery, albeit incurring casualties.
According to scouts, for the plans of the Russian Federation to advance after the Lugansk region in Donetsk, it is vital to force the Seversky Donets.
The river is a natural barrier for the advance of the Russians, they can potentially cross it near the Liman, as well as between Severodonetsk and Lisichansk, the British write. However, in both places the line of the river is controlled by the Ukrainians, who have destroyed the bridges.
Read also: Difficult but the right choice. The success of the Armed Forces of Ukraine near Kharkov and Izyum is more important than the failure in Severodonetsk: ISW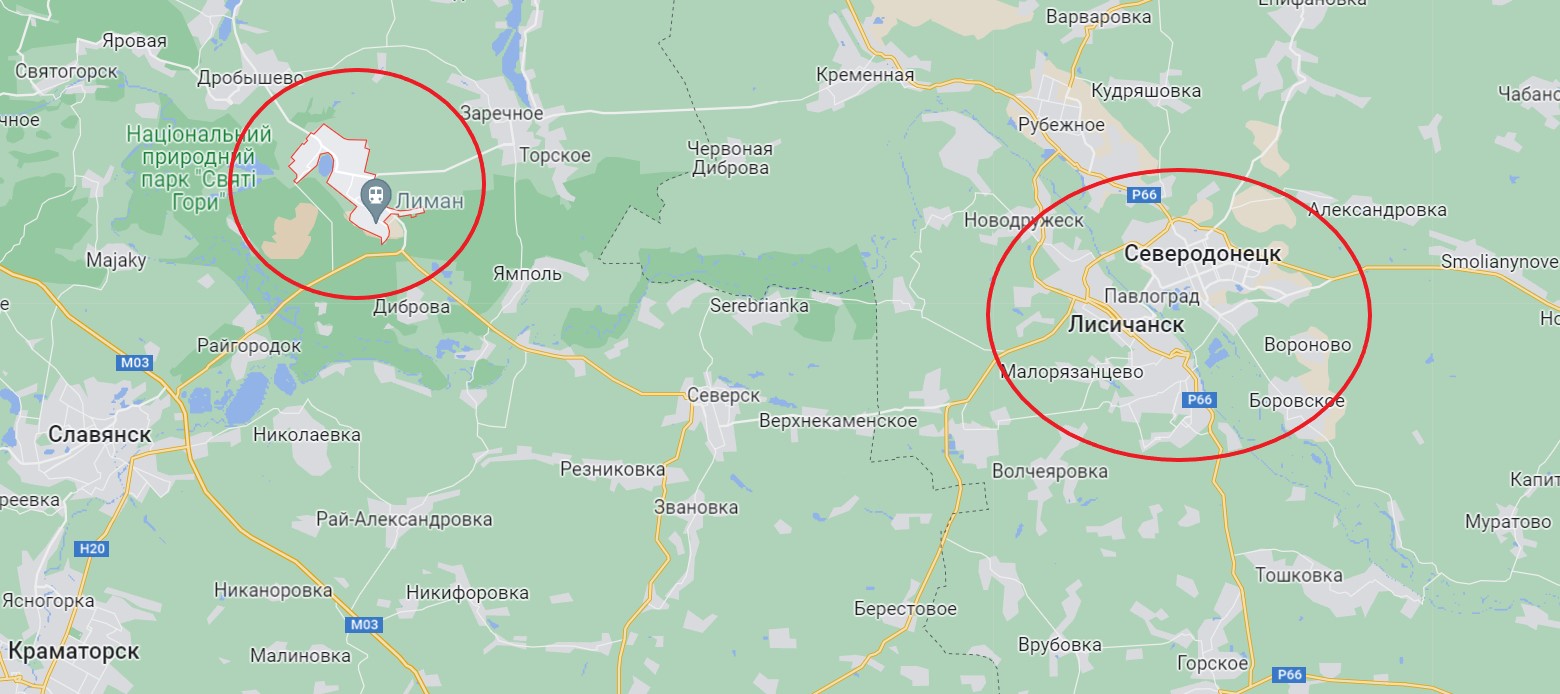 Scouts suggest that Russia will probably need at least a short tactical pause in order to redeploy to cross the river and advance deep into the Donetsk region, where Ukrainian forces have prepared positions. This can lead to a loss of momentum gained during the week.
Read also: Armed Forces of Ukraine carry out counterattacks on the streets of Severodonetsk – head of UVA
Mark Sirovoy
If you notice a spelling mistake, select it with the mouse and press Ctrl+Enter.