News
Russia threatens to stop Nord Stream 1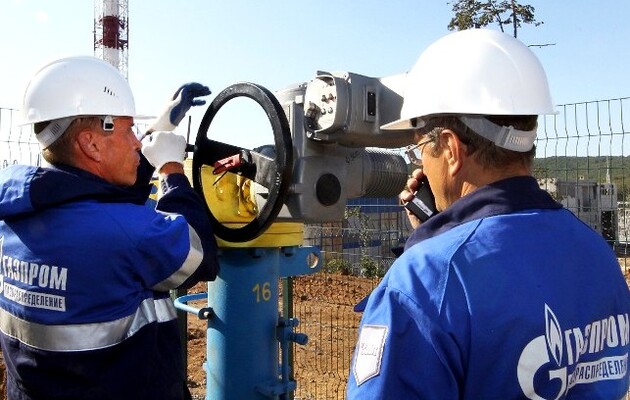 Russian Ambassador to the EU Vladimir Chizhov threatened to completely stop Nord Stream 1. This is reported The Moscow times.
"The ambassador explained that Nord Stream's performance is declining due to delays in the repair of turbines," the newspaper writes.
Chizhov blamed the German company Siemens for what was happening, which left Russia against the backdrop of sanctions imposed for the Russian war in Ukraine.
In addition, according to Chizhov, Germany "could already learn how to service these units on its territory."
Recall that on June 4, Gazprom announced a decrease in supplies to the EU via Nord Stream by 40% – from the planned 167 million cubic meters. m up to 100 million cubic meters. m per day. In company explained that Siemens did not return on time the turbines that are under repair.
In the Russian version of the simultaneous failure of four Siemens turbines no expert believes.
It is expected that in July Gazprom will most likely announce "technical problems" with Nord Stream 1 – in the segment located in Russian territorial waters, after which he will announce that the only way to save Europe from the "holodomor" is the launch of "Nord" Stream-2 ".
Previously head of Gazprom Alexei Miller statedthat Nord Stream 2 is under pressure, and they can supply gas to Europe even now,